Nu Skin Review (US)
Review score:
Revenue 2017: $2280 million
Latest Company News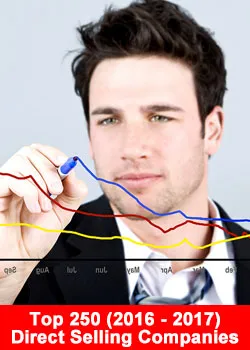 The 250 Largest Direct Sales Companies In The World 2016 Vs. 2017
November 8, 2018
Below list is in real time, in $USA and "work in progress", meaning if we validate/ add the 2017 sales for a company this list will be updated instantly. We work with a real time database. ...
Read more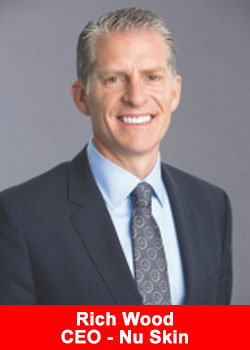 Nu Skin Q3 Sales Up 20% To $675 Million
November 8, 2018
Nu Skin Enterprises, Inc. (NYSE: NUS) today announced strong third-quarter financial results with revenue of $675.3 million, an increase of 20 percent over the prior-year period. Earnings per share were $0.94, an increase of 24 percent ...
Read more