Nu Skin - Overview (US)
Review score:
Latest Company News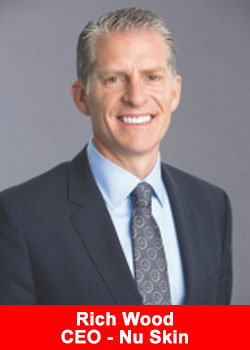 Nu Skin Q4 Revenue 2018 Up 3% To $683 Million
February 15, 2019
Executive Summary Q4 2018 vs. Prior-Year Quarter  Revenue: $683.3 million, +3% (4%) fx impact or ($26.8 M)  Earnings Per Share (EPS): ($0.32), or $1.05 excluding impairment and restructuring charges, compared to $0.33, or $1.20 excluding the ...
Read more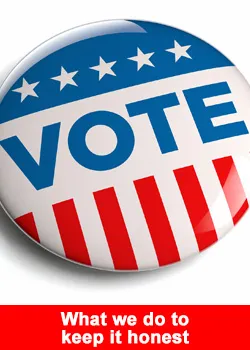 How Do We Keep Poll Voting Honest?
February 1, 2019
When 10,000 + enthusiastic distributors are voting within 36 hours for their favorite company in a poll we often get the above question, and people wonder if it is real traffic. In short: It's real traffic and we ...
Read more