Organo Gold Review (CA)
Review score:
Revenue 2017: $45 million
Latest Company News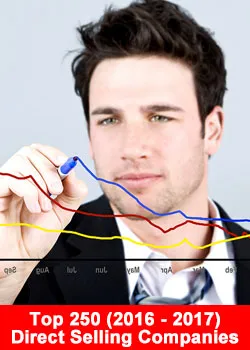 The 250 Largest Direct Sales Companies In The World 2016 Vs. 2017
November 8, 2018
Below list is in real time, in $USA and "work in progress", meaning if we validate/ add the 2017 sales for a company this list will be updated instantly. We work with a real time database. ...
Read more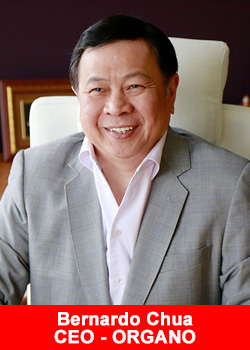 ORGANO Expands Into South Africa
November 6, 2018
ORGANO recently announced it has formally expanded its footprint into South Africa. The new market opened on October 6th, 2018 and is now accepting customer orders and new distributor applications. The ORGANO African Headquarters and logistics hub are located ...
Read more