Organo - Overview (CA)
Review score:
Latest Company News
Poll: How Is Your Home Based Business Doing?
March 30, 2020
Under the present circumstances, we have a simple question for Home Based Business Owners in the Direct Selling Profession: Do you get more customers? Do you notice no difference? Do you get less customers? Do not ...
Read more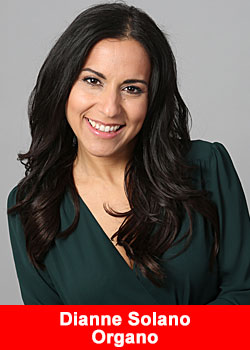 Industry Leader Dianne Solano High Impact Leadership In Organo
March 5, 2020
Impact, freedom, and possibility, the story of Dianne Solano from Canada. ORGANO's Dianne Solano is an outstanding example of high impact leadership and extraordinary dedication. Dianne is a native of Toronto, Canada and has achieved and ...
Read more