Paparazzi Accessories - Overview (US)
Review score:
Latest Company News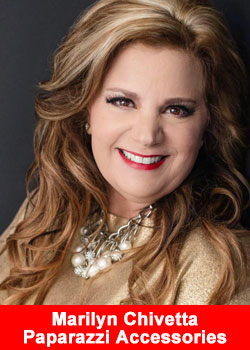 Marilyn Chivetta Achieves $1+ Million In Career Earnings At Paparazzi Accessories
November 21, 2019
An Elite Fashion Consultant with Paparazzi Accessories Marilyn Chivetta is a magician and fire eater who dropped out of college. Barely making it through high school, this college dropout, has gone from destitute the night she ...
Read more
10,000+ Network Marketing Professionals Voted For Their Favourite Leader
November 1, 2019
And counting 🙂 The poll closes 7 November 2019 at 6 pm European Standard Time. Most likely Dexter Yager (1939 – 2019) has been the Nr. 1 Network Marketing Top leader in the world, generating for ...
Read more