Latest Company News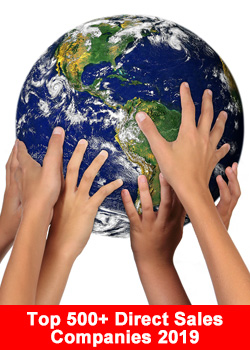 The 500+ Largest Direct Sales Companies In The World 2019
May 9, 2019
This list is in $USA and in real time, meaning if we validate / add / adjust the revenue for a company this list will be updated and the ranking will change instantly. Below figures are "What ...
Read more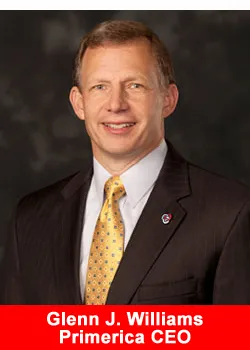 Primerica Q1 Sales Up 8% To $495 Million
May 8, 2019
Primerica, Inc. (PRI) today announced financial results for the quarter ended March 31, 2019. Total revenues of $495.0 million increased 8% compared to the first quarter of 2018. Net income of $79.2 million increased 20%, while ...
Read more