QNet - Overview (MY)
Review score:
Latest Company News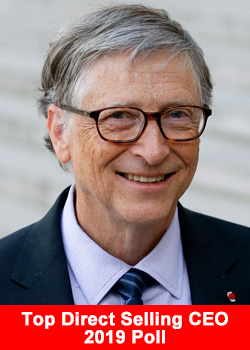 Who is the Top Direct Selling CEO 2019?
September 13, 2019
Business For Home is compiling the Top Direct Selling CEO In The World Poll for 2019. Previous editions have been viewed over 500,000 times. A Chief Executive Officer (CEO) is the highest-ranking corporate officer (executive) or ...
Read more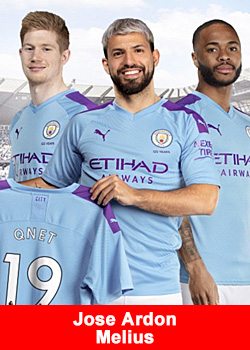 Football Club Manchester City Extend It's Partnership With QNET
August 24, 2019
According to the Manchester City website: Manchester City has extended its partnership with Asian Direct Selling company QNET that will take the relationship to ten years. The long-standing partnership will see QNET continue as Official Direct ...
Read more