QNet Review (MY)
Review score:
Revenue 2017: $450 million
Latest Company News
QNET Celebrates 20 years Of Empowering Entrepreneurs
September 19, 2018
1998 was quite an eventful year; Europe agreed on a single currency – the Euro, Microsoft officially became the biggest company in the world, and Google was founded. While all this was happening, another eventful milestone ...
Read more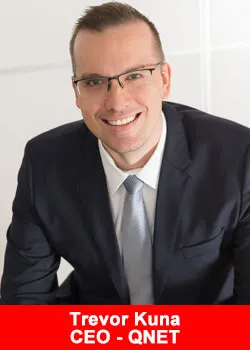 QNET Fulfils Footballs Dreams Of Four Indonesian Children
August 30, 2018
Asia?s leading direct selling company, QNET, continues its support to  development of children from emerging economies  in the field of sports, especially football. This year, QNET collaborated with Yayasan Cinta Kasih Bangsa (YCKB) in Indonesia to ...
Read more