QNet - Overview (MY)
Review score:
Latest Company News
QNET Absolute Living Expo In Ghana Attracts Several Thousands
May 16, 2019
Asian direct-selling company QNET, is enjoying more patronage and affinity after hosting an expo of its products and services at the Golden Bean Hotel in Kumasi, Ghana. It was the second edition of the QNET Absolute Living ...
Read more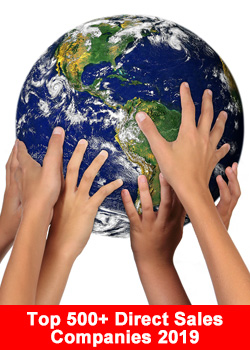 The 500+ Largest Direct Sales Companies In The World 2019
May 9, 2019
This list is in $USA and in real time, meaning if we validate / add / adjust the revenue for a company this list will be updated and the ranking will change instantly. Below figures are "What ...
Read more