QNet Review (MY)
Review score:
Revenue difference: -100%
Latest Company News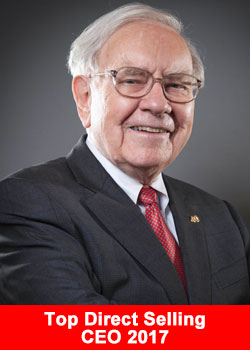 The Top Direct Selling CEO In The World – Poll 2017
September 9, 2017
Business For Home is compiling the Top Direct Selling – Network Marketing CEO in the world for 2017. Last year over 40,000 Direct Selling professionals voted for the 2016 CEO poll and over 750,000 people viewed ...
Read more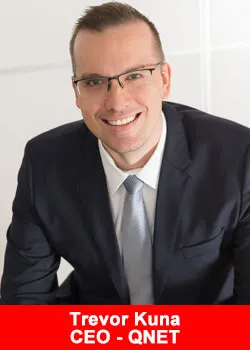 QNET – Manchester City Deliver Football Coaching Clinic For Children
August 23, 2017
Prominent Asian direct selling company, QNET and Manchester City Football Club delivered a world-class football coaching clinic for underprivileged youth in Indonesia. The coaching clinic was hosted for young talents from Jakarta Rusun Festival (JRF) with ...
Read more