QuiAri - Overview (US)
Review score:
Since viewing this page: N/A
Latest Company News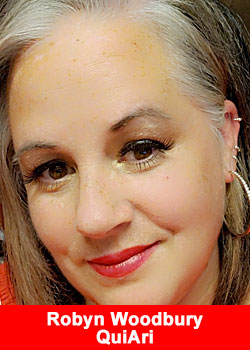 Top MLM Leader Robyn Woodbury Joins QuiAri
July 29, 2021
When you've been battling chronic illnesses for almost your entire life, there are two options: Give up or fight back. Robyn Woodbury, who is originally from Delta, Utah, USA chose the latter. "I've dedicated my entire ...
Read more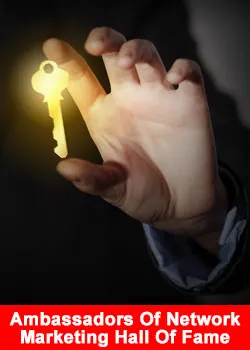 Ambassadors Of Network Marketing – Hall Of Fame 2021
July 23, 2021
There is a group of international servant leaders promoting the Network Marketing – Direct Selling Industry in a generic way. They are active on social media, speakers at generic conventions or serve through international organisations such ...
Read more