QuiAri - Overview (US)
Review score:
Est. per year: $18.20 million
Est. per month: $1.52 million
Est. since viewing this page: N/A
Disclaimer: While we have used our reasonable efforts to ensure the accuracy of the data used in this website, data should be read as indicative of magnitude rather than exact figures. Business For Home BV has made every attempt to ensure the accuracy and reliability of the information provided on this website.
However, the information is provided "as is" without warranty of any kind. Business For Home BV does not accept any responsibility or liability for the accuracy, content, completeness, legality, or reliability of the information contained on this website. No warranties, promises and/or representations of any kind, expressed or implied, are given as to the nature, standard, accuracy or otherwise of the information provided in this website nor to the suitability or otherwise of the information to your particular circumstances.
Latest Company News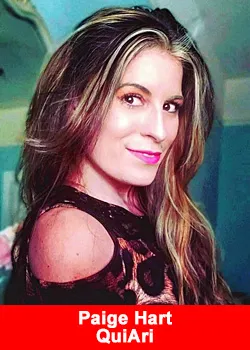 Industry Rock Star Paige Hart Joins QuiAri
October 14, 2021
Paige Hart is having fun, earning extra income, and feeling great at her home in Inverness, Florida, but life looked much different for her just 6 years ago. She was homeless in the city of Havelock, ...
Read more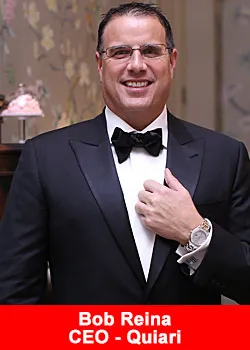 QuiAri Celebrates 2 Record-Shattering Years In Business
October 7, 2021
Happy 2nd Birthday to QuiAri! What has one of the fastest-growing home-based health and wellness company with a footprint in over 200 countries worldwide been doing for the last two years? The short answer – growing ...
Read more