QuiAri - Overview (US)
Review score:
Latest Company News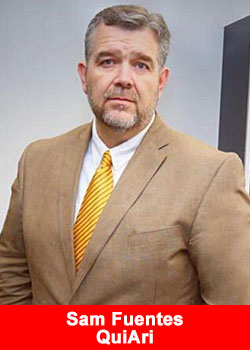 QuiAri Appoints Sam Fuentes As General Operations Manager For Mexico, Latin America, and South America
December 9, 2019
When Founder and CEO of QuiAri, Bob Reina, opened the doors for business on October 1st, 2019 the industry was already buzzing about the opportunity. Now, two months later, product demand is still high and showing ...
Read more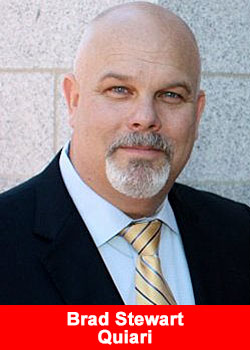 QuiAri Promotes Brad Stewart To Director Of Field Development
December 6, 2019
With thousands of Promoters and Customers located in over 100 countries worldwide, word is spreading fast about the healthy benefits of the maqui berry and QuiAri's proprietary super-concentrated organic extract, MaquiX™. Launched in Brandon, Florida on ...
Read more