QuiAri - Overview (US)
Review score:
Since viewing this page: N/A
Latest Company News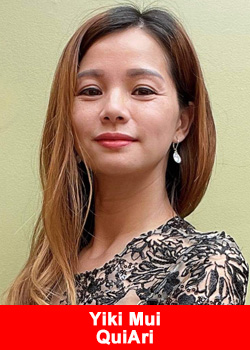 MLM Rookie Yiki Mui Joins QuiAri Achieves Champion Rank
May 7, 2021
Can someone with decades of life experience, but no previous MLM experience make it in this industry? Yiki Mui, who is originally from Hong Kong, but now lives in Canada, has proven that a good opportunity ...
Read more
MLM Industry Veteran, Teresa Findlay From Canada, Joins QuiAri
April 30, 2021
Due to the current circumstances, times have been tough for small business owners. Teresa Findlay recently closed the doors to a salon she owned in Houston, British Columbia for over 20 years. Fortunately, she had a ...
Read more