QuiAri - Overview (US)
Review score:
Since viewing this page: N/A
Latest Company News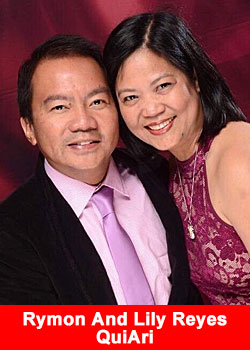 MLM Leaders Rymon And Lili Reyes Join QuiAri
July 1, 2020
After just 9 months in business, QuiAri has become one of the most talked about global business opportunities in the MLM industry. With industry-first accomplishments such as fastest payouts, fastest cycling binary, and one of the ...
Read more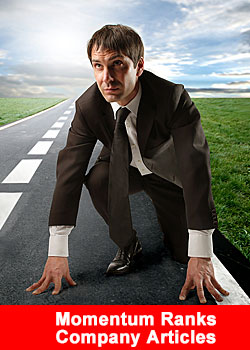 Momentum Ranks – Company Articles Added
June 26, 2020
As of June 26 we have added the number of company articles to our Momentum ranks. Per year we publish approx. 1,200 articles about rank advancements, corporate news, press releases and many other developments in the ...
Read more