Sanki Global - Overview (US)
Review score:
Latest Company News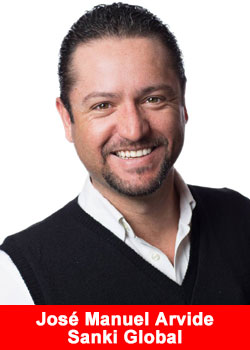 Sanki Global Expands Worldwide
March 8, 2019
After 9 years of hard work, dedication, and hardship, Sanki Global is in the midst of a major global expansion lead by Sanki US. Sanki began as a dream empowered by the destiny of two visionary ...
Read more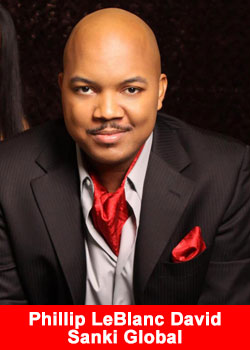 Sanki Appoints Phillip LeBlanc David As Vice President US Sales
February 1, 2019
Sanki US is proud to announce Phillip LeBlanc David as Vice President, US Sales. With over 22 years of successful industry experience in both corporate excellence and the leadership field, Mr. LeBlanc is a valuable asset ...
Read more