Sanki Global - Overview (US)
Review score:
Latest Company News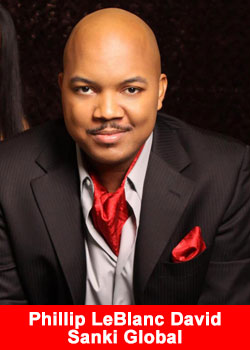 Sanki Appoints Phillip LeBlanc David As Vice President US Sales
February 1, 2019
Sanki US is proud to announce Phillip LeBlanc David as Vice President, US Sales. With over 22 years of successful industry experience in both corporate excellence and the leadership field, Mr. LeBlanc is a valuable asset ...
Read more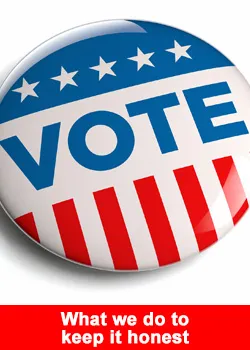 How Do We Keep Poll Voting Honest?
February 1, 2019
When 10,000 + enthusiastic distributors are voting within 36 hours for their favorite company in a poll we often get the above question, and people wonder if it is real traffic. In short: It's real traffic and we ...
Read more