Seacret Direct - Overview (US)
Review score:
Per year: $112.00 million
Since viewing this page: N/A
Latest Company News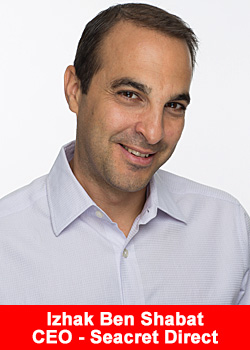 Seacret Direct Statement On WorldVentures Filed Complaint
February 25, 2021
Seacret Direct stated: "WorldVentures Holdings' newly filed complaint in the Eastern District of Texas is, at its core, an employment matter taken up by WorldVentures directly against its former executive, Eddie Head. Seacret Direct LLC is ...
Read more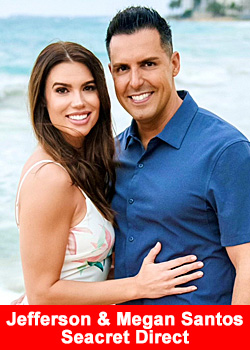 Teamwork Drives Seacret Direct Blue Diamond Rank Advancement For Jefferson Santos And His Wife Megan
February 20, 2021
Jefferson Santos and his wife Megan know that moving up in business is achieved through lateral and vertical gains. With the recent Seacret Blue Diamond rank designation, Jefferson and Megan are primed to engage others and achieve more. This teamwork mindset started early for Jefferson. Participating in organized ...
Read more