SeneGence Review (US)
Review score:
Revenue 2017: $700 million
Latest Company News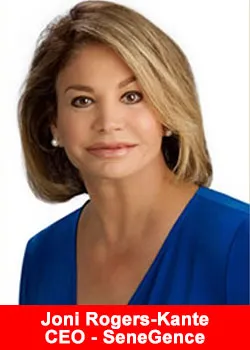 SeneGence Launches Powerhouse Trio Of Hair Care
October 5, 2018
Global beauty brand SeneGence International® introduces its highly anticipated hair care collection, SeneGence HairCovery™, which consists of a shampoo, conditioner and serum that are designed to work together to revive dull, lifeless hair. SeneGence HairCovery contains ...
Read more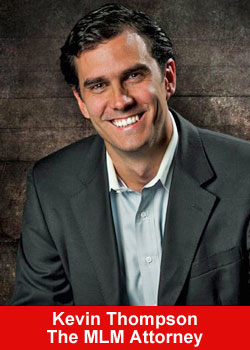 What Is The Best Network Marketing Company To Join?
June 20, 2018
We at Business For Home receive that question every day from opportunity seekers. Our answer is obvious: there are hundreds if not thousands of great companies worldwide, please do your own due diligence. Kevin Thompson is ...
Read more