Sisel International - Overview (US)
Since viewing this page: N/A
Latest Company News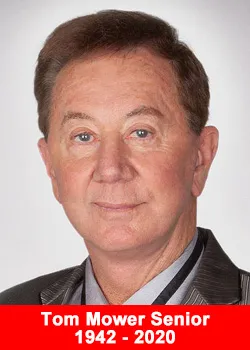 Tom Mower Senior Passed Away – Founder Sisel International
August 4, 2020
According to a Sisel International message: "A beloved mentor, amazing father, fun-loving grandfather, good friend, and network marketing legend, Tom Mower Senior, passed away suddenly Sunday evening doing what he loved most—working to help people live ...
Read more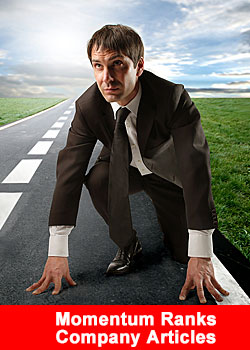 Momentum Ranks – Company Articles Added
June 26, 2020
As of June 26 we have added the number of company articles to our Momentum ranks. Per year we publish approx. 1,200 articles about rank advancements, corporate news, press releases and many other developments in the ...
Read more