Success Factory - Overview (NL)
Review score:
Per year: $128.00 million
Per month: $10.67 million
Since viewing this page: N/A
Latest Company News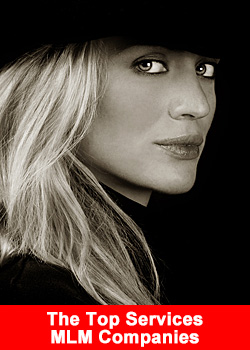 Top Services MLM Companies – Poll
September 15, 2020
There is a large worldwide demand for Network Marketing / MLM companies with a line up of Services – digital products. The Direct Selling industry offer: Education platforms – Forex and on-line trading Financial Services Social ...
Read more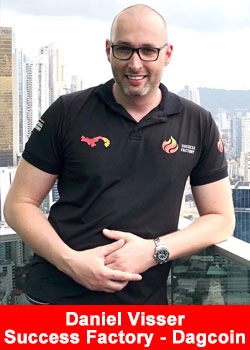 Daniel Visser From The Netherlands Achieves Crown Diamond Rank At Success Factory
September 15, 2020
Daniel Visser, from the Netherlands, achieves the Crown Diamond rank with Success Factory and enters the top 50 of highest income earners  in network Marketing with a monthly income of 278.000€ / $300.000. Daniel Visser is ...
Read more