Latest Company News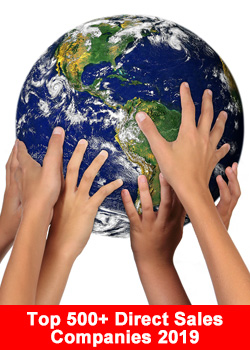 The 500+ Largest Direct Sales Companies In The World 2019
May 9, 2019
This list is in $USA and in real time, meaning if we validate / add / adjust the revenue for a company this list will be updated and the ranking will change instantly. Below figures are "What ...
Read more
USANA Appoints Brent Neidig As Chief Officer And Managing Director Of China
May 7, 2019
USANA is proud to announce that Brent Neidig has been appointed chief officer and managing director of China. As the executive vice president of China since February 2017, Neidig oversaw USANA's Chinese subsidiary, BabyCare, and the ...
Read more