USANA - Overview (US)
Review score:
Per year: $501.67 million
Per month: $41.81 million
Since viewing this page: N/A
Latest Company News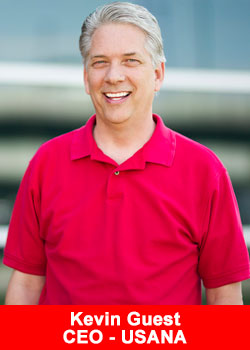 USANA Q2 Revenue Up 30,1% To $337 Million
July 29, 2021
Key Financial & Operating Highlights Second quarter net sales increased 30.1% year-over-year to a record $336.8 million. Second quarter diluted EPS increased 41.7% year-over-year to $1.87. Active Customers increased 8.8% year-over-year to a record 652,000. Reiterates ...
Read more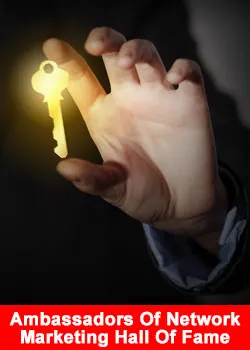 Ambassadors Of Network Marketing – Hall Of Fame 2021
July 23, 2021
There is a group of international servant leaders promoting the Network Marketing – Direct Selling Industry in a generic way. They are active on social media, speakers at generic conventions or serve through international organisations such ...
Read more