USANA Review (US)
Review score:
Revenue 2017: $1050 million
Latest Company News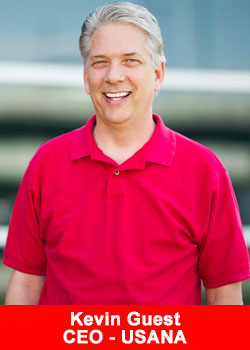 USANA On List Of Most Trustworthy Public Companies In The USA
October 8, 2018
Trust is a vital factor for consumers and investors when looking into a company — and for USANA, trust is everything. To this end, USANA has been selected by TGF Analytics as one of "America's Most ...
Read more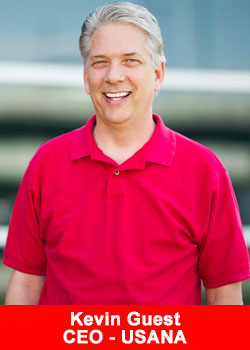 USANA Q2 Sales Up 17% To $301 Million
July 25, 2018
USANA Health Sciences, Inc. (NYSE: USNA) announced financial results for its fiscal second quarter ended June 30, 2018. Record second quarter net sales of $301.5 million, an increase of 17.3% year-over-year Second quarter diluted earnings per ...
Read more