USANA - Overview (US)
Review score:
Latest Company News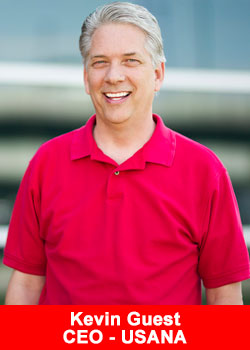 USANA CEO Kevin Guest Honored by Utah Business Magazine
April 3, 2019
USANA Chief Executive Officer Kevin Guest, was recently recognized by Utah Business Magazine as a top CEO in Utah.  Guest was honored at the CEO of the Year awards, which recognizes executives who exude innovation, show sound ...
Read more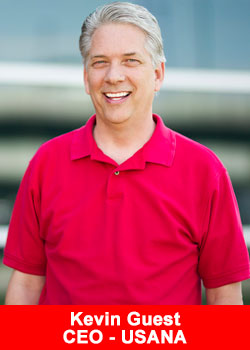 USANA Named Top Rated Direct Selling Brand for Sixth Time
March 13, 2019
USANA has been named the 2019 Top Rated Direct Selling Brand in ConsumerLab Survey of Vitamin and Supplement Users for the sixth time. This award is based on customer satisfaction, with consumers more highly satisfied with ...
Read more