Velovita - Overview (US)
Since viewing this page: N/A
Latest Company News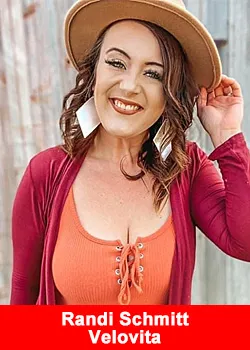 Millennial Leader Randi Schmitt Partners With Velovita
November 24, 2020
At the young age of 27, Randi Schmitt is considered one of the "lucky ones" as she has found her passion early in her career.  This passion has stemmed from not only providing for her own ...
Read more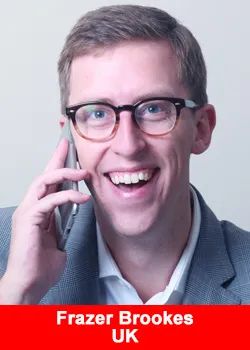 Frazer Brookes Top Speaker At The Business For Home Virtual Conference
November 18, 2020
Order your "special early bird priced" ticket here Frazer Brookes is known for his high energy and ability to ignite the fire in the audience. His way of training is extremely relatable, entertaining, and comes from ...
Read more