Velovita - Overview (US)
Review score:
Since viewing this page: N/A
Latest Company News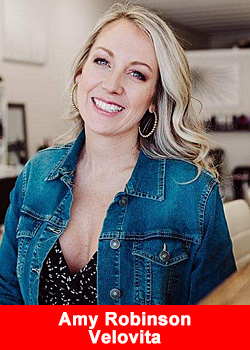 Amy Robinson Reaches All-Star Rank With Velovita
February 17, 2021
Amy Robinson is living the Entrepreneurial American dream. After spending close to two decades in corporate America, she knew a change needed to be made. Determined in providing a more stable financial path for herself, Amy ...
Read more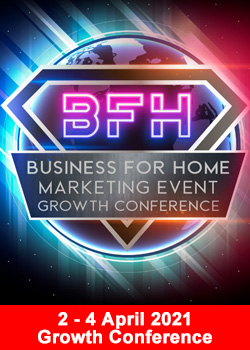 Business For Home Virtual Conference 2 – 4 April
February 11, 2021
April 2 – 4, 2021 Network Marketing Professionals from around the world will come together in an immersive generic training experience. Using the latest and most advanced technology and audio/video equipment available, we will bring you ...
Read more