Vestige Marketing - Overview (IN)
Review score:
Latest Company News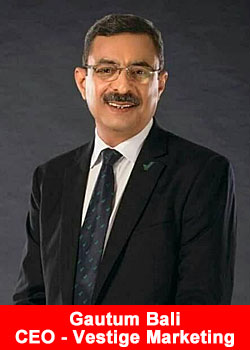 Vestige Marketing From India – Sales Up $108 Million in 2019
April 4, 2020
Vestige Marketing Pvt. Ltd., which started its operations in the year 2004, is now becoming a leading direct selling company dealing in world class wellness products. Vestige is constantly growing at a phenomenal rate every year. ...
Read more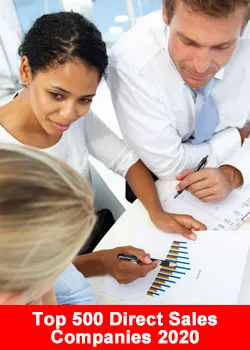 The 500 Largest Direct Sales Companies In The World 2020
April 2, 2020
This list is in $USA and in real time, meaning if we validate / add / adjust the revenue for a company this list will be updated and the ranking will change instantly. Below figures are ...
Read more