VYVO - Overview (US)
Review score:
Since viewing this page: N/A
Latest Company News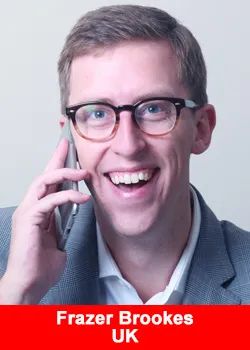 Frazer Brookes Top Speaker At The Business For Home Virtual Conference
November 18, 2020
Order your "special early bird priced" ticket here Frazer Brookes is known for his high energy and ability to ignite the fire in the audience. His way of training is extremely relatable, entertaining, and comes from ...
Read more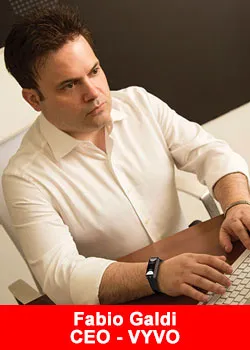 Vyvo Opens Thailand Office In Bangkok
November 18, 2020
With the successful implementation of its phase 2 launch, VYVO continues to elevate its position, optimizing their networks and efforts. A central focal point of the company's development and increased growth has been reinforced by its ...
Read more