VYVO - Overview (US)
Review score:
Since viewing this page: N/A
Latest Company News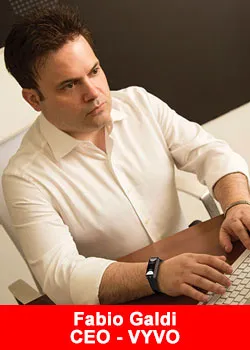 VYVO Enables VyvoPay On Its Life Watches
September 24, 2020
VYVO has launched VyvoPay, a contactless payment service that brings VYVO Life Watch wearers greater safety, security, and convenience when shopping in these difficult times of enforced social distancing and other new challenges. Fabio Galdi, VYVO ...
Read more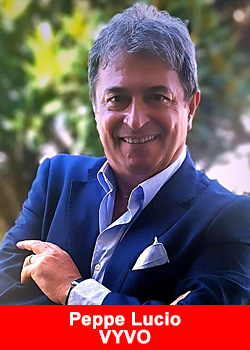 Network Marketing Leader Peppe Lucio From Italy Joins VYVO
September 16, 2020
VYVO momentum continues global expansion, along with a stellar Italian talent, Peppe Lucio, joining the smart generation. Continuing from the successful expansion that VYVO has been enjoying, VYVO's momentum drives it towards the Italian Market. VYVO's ...
Read more