Latest Company News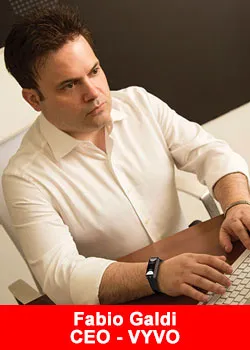 VYVO – Thousands Of New Business Partners Continue To Join
May 29, 2019
April 16, 2019, was a history-making date for VYVO.  In a rich and powerful global launch conference, VYVO's CEO and President, Mr. Fabio Galdi officially launched VYVO, complete with a stunning vision, innovative product development plans, ...
Read more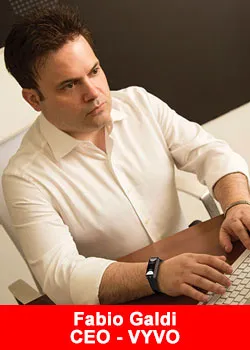 Michihiro Kataoka And Kazuya Maruyama Achieve President Milionaire Rank At VYVO
May 6, 2019
VYVO is experiencing strong early momentum with significant growth in several markets around the world.  Japan has rapidly established itself as an awesome VYVO market.  Following the official global launch of VYVO which was recently achieved, ...
Read more