VYVO - Overview (US)
Review score:
Since viewing this page: N/A
Latest Company News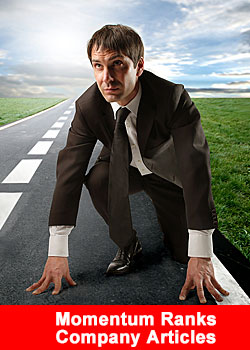 Momentum Ranks – Company Articles Added
June 26, 2020
As of June 26 we have added the number of company articles to our Momentum ranks. Per year we publish approx. 1,200 articles about rank advancements, corporate news, press releases and many other developments in the ...
Read more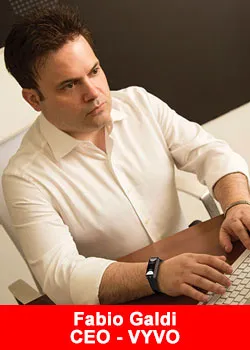 VYVO Delivers Special Super Cars To The Winners From Japan
June 18, 2020
According to a VYVO press release: VYVO's Super Car Promo's fantastic rewards were assigned after it was released a few months ago. The 3 winners from Japan received their prize last week, and now they can ...
Read more