VYVO - Overview (SG)
Review score:
Latest Company News
Poll: How Is Your Home Based Business Doing?
March 30, 2020
Under the present circumstances, we have a simple question for Home Based Business Owners in the Direct Selling Profession: Do you get more customers? Do you notice no difference? Do you get less customers? Do not ...
Read more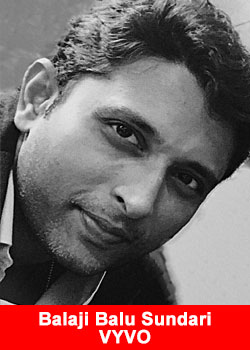 VYVO Appoints Balaji Balu Sundari aka Bala As India General Manager And Sales Director
March 10, 2020
According to a VYVO press release: VYVO Inc. has been making rapid progress in several markets, of which Asia has been at the forefront. We take this opportunity to thank all the people who have had ...
Read more