VYVO - Overview (SG)
Review score:
Latest Company News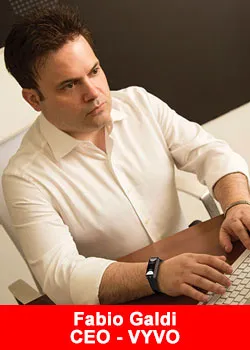 VYVO World Congress Shows Strong Business Expansion
December 12, 2019
As a symbol of its strong business expansion, VYVO Corporation recently announced the opening of its dual world headquarters. True to its definitive technology core and character, VYVO is opening its Research and Development Headquarters in ...
Read more
10,000+ Network Marketing Professionals Voted For Their Favourite Leader
November 1, 2019
And counting 🙂 The poll closes 7 November 2019 at 6 pm European Standard Time. Most likely Dexter Yager (1939 – 2019) has been the Nr. 1 Network Marketing Top leader in the world, generating for ...
Read more