Latest Company News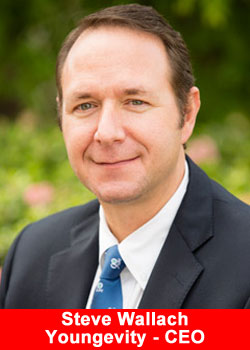 Youngevity Q1 Revenue Up 30.9% To $56.3 Million
May 21, 2019
Youngevity International, Inc. (NASDAQ: YGYI), a leading multi-channel lifestyle company, today reported financial results for the first quarter ended March 31, 2019. Steve Wallach, Chairman and CEO of Youngevity International stated, "We exceeded our quarterly revenue ...
Read more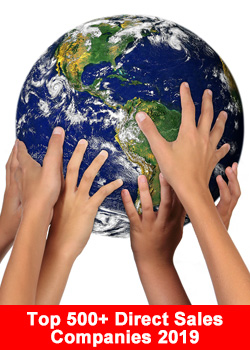 The 500+ Largest Direct Sales Companies In The World 2019
May 9, 2019
This list is in $USA and in real time, meaning if we validate / add / adjust the revenue for a company this list will be updated and the ranking will change instantly. Below figures are "What ...
Read more