Youngevity Review (US)
Review score:
Latest Company News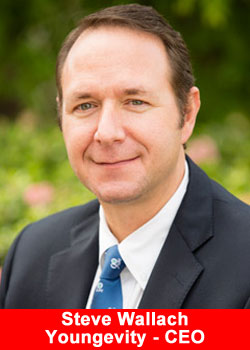 Youngevity Completes Acquisition Of Sorvana
July 11, 2017
Youngevity International, Inc. (NASDAQ: YGYI), a leading omni-direct lifestyle company, today announced it has closed the acquisition of the assets of Sorvana International. Youngevity originally announced entering into a definitive agreement with Sorvana on June 19 ...
Read more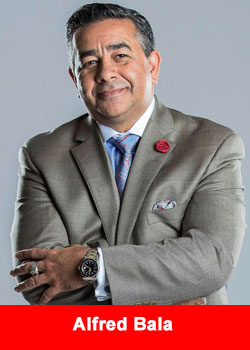 Direct Selling Business Model – New Generic Video Released
July 10, 2017
The Direct Selling Education Foundation (DSEF) recently released its newest video teaching tool, The Direct Selling Business Model: Cutting Out the Middle Man. The new video was filmed live at the University of Texas at Arlington ...
Read more
Youngevity Recommended Distributors
We recommend below Direct Selling Distributors, they are active professionals, who love to team up with you! Please contact them through Facebook or their website, the links are under the photo's.
Want to register as a Recommended Distributor?
Apply here