Status Netwerk Marketing in Nederland

De gemiddelde top verdiener in MLM verdient circa € 185.000 op jaar basis.
De Hoge raad heeft in een arrest in oktober 2009 bepaalt dat groeps commissies uit Multi Level Marketing onbelast inkomen zijn. Zie https://www.businessforhome.org/nederland/
Multi Level Marketing (MLM), ook wel bekend als netwerk marketing, relatie marketing of team marketing is een business model waarbij diensten of producten verkocht worden door middel van een netwerk van distributeurs.
De inkomsten van een distributeur kan groeien door meer te verkopen aan eindgebruikers, of door wederverkopers aan te stellen. Doordat deze wederverkopers op hun beurt ook weer wederverkopers aan zich kunnen binden ontstaat een netwerk. Deze netwerken kunnen in meerdere vormen worden toegepast door een fabrikant of leverancier. Zo zijn er unilevel-, binaire, single-level- en matrixsystemen.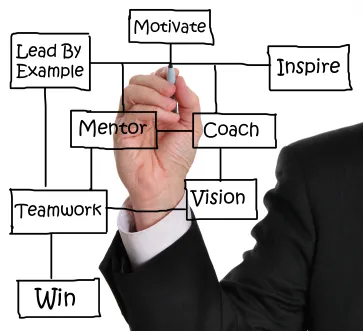 Vrijwel altijd opereren MLM-deelnemers volledig op een freelance basis. De deelnemers zijn dus zelfstandige ondernemers en geen werknemers van het bedrijf. Zo kan een groot distributienetwerk opgebouwd worden waardoor een diepere marktpenetratie ontstaat door de werking van mond-tot-mondreclame.
In Nederland hebben eind jaren tachtig Amway en na 1990 Herbalife en NSA netwerk marketing geintroduceerd. Zij richten zich op de lagere klassen in de maatschappij, of kwamen daar onbedoeld terecht, dit in tegenstelling tot de USA waar de middenklasse zich met name interesseert in de mogelijkheden.
In de USA zijn per ultimo 2010 ongeveer 15 miljoen mensen actief in Multi Level Marketing. In Nederland lopen de schattingen uiteen, een opgave van de vereniging Directe Verkoop uit 2006 spreekt van circa 46.000 distributeurs. Wellicht ligt het aantal hoger.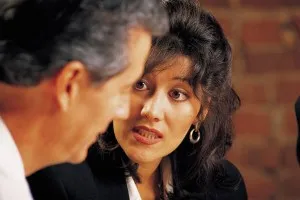 MLM is en blijft primair een distributie model waarin een bijzonder hoog inkomen te verwerven valt, met name in de binaire systemen waar men 2 distributie lijnen dient op te zetten. Het binaire systeem komt met name tegemoet aan de kritiek op de oudere uni-level modellen waar men zo breed mogelijk gaat. Uni-Level modellen zijn minder goed part-time te realiseren. In Nederland start 99% part-time, het nieuwe binaire concept is dan wel succesvol te implementeren.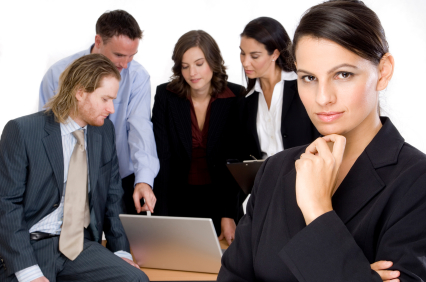 Voor lager opgeleiden is MLM een behoorlijke uitdaging. Men dient over sterke communicatieve vaardigheden te beschikken of deze te ontwikkelen. Het interesseren van nieuwe talentvolle distributeurs heeft veel te maken met charisma, leider capaciteiten, doorzettingsvermogen en bereidheid om te coachen. In de USA staan aan de lopende band top verdieners op. Nederland blijft voorals nog in deze trend achter. Als in Nederland netwerk marketing bedrijven kans zien meer om de middenklasse en het hogere kader te interesseren voor een carriere dan zal MLM ook in Nederland een behoorlijke groei markt blijken te zijn.
Auteur: Ted Nuyten – [email protected]