[private_platinum]
It happens in the corporate world, and it happens in the Direct Selling Industry, Lawsuits…. a few cases:
[private_platinum]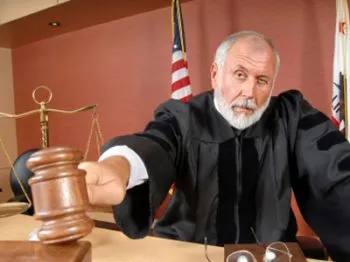 Monavie versus Xowii, December 2009
Source: https://www.sltrib.com/business/ci_14065793?source=email
MonaVie is suing former distributors and an fledgling California competitor alleging they are trying to steal its independent sales force by spreading lies about the Utah company's financial prospects.The South Jordan-based MonaVie is suing the startup XOWii LLC of Newport, Calif., in 3rd District Court in Salt Lake City. The two companies are among a legion of multilevel marketers among whom competition can be fierce to attract and hold networks of independent distributors of their nutritional and personal-care products. In the lawsuit filed this month, MonaVie names former distributors Rodney Robards of Oklahoma and Shaylon Hart and Chris Byram of Texas, who now work with XOWii, as well as officers of the California company.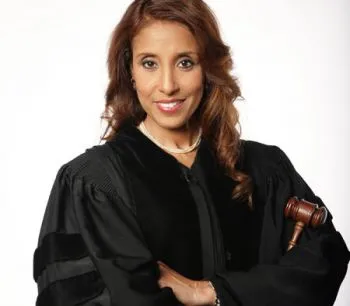 Efusjon versus Broes, December 2009
Source: https://www.scribd.com/doc/24464733/eFusjon-v-Broes
Derek Broes files a counter complaint against Efusjon.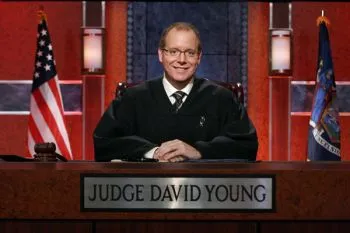 Amway versus Orrin Woodward (Monavie) and partners, December 2009
Source: https://english.netcoo.info/content/view/864/29/
Orrin Woodward and Partners sentenced to pay $ 25 Millio. In what is called the final award, Orrin and Laurie Woodward are liable for $12,736,659 for soliciting other IBO's to resign from Quixtar and compete with it's business (in MonaVie). Chris and Terri Brandy are liable for $9,578,756 and Tim and Amy Makes are liable for $3,533,230. Orrin Woodward's comments: "The arbitration award is far from final and with the recent ruling by a Federal judge in Utah that former IBO's should not go through Amway's arbitration, we will see what happens. There are several major pieces of evidence that were denied us in our defense that is now coming to light.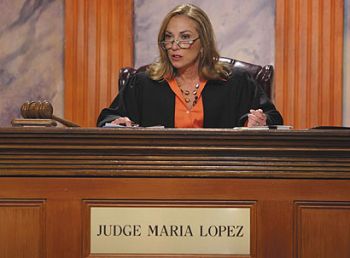 Efusjon Class Case, November 2009
Source: https://www.classvefusjon.com/
Cook v. Efusjon, et al is a case about a class of victims seeking to end the fraudulent marketing tactics employed by efusjon. In a purported network marketing business, efusjon sells and markets its line of energy drinks through distributors. Instead of requiring distributors to sell products to customers, efusjon literally forces its distributors to purchase 48 energy drinks a month and then considers those required purchases as customer "sales."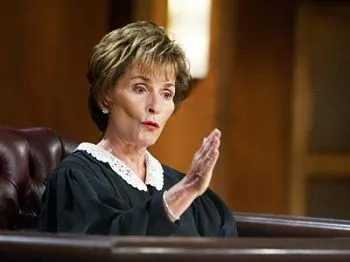 Zrii versus Lifevantage, February 2009 (Settlement December 2009)
Source: https://biz.yahoo.com/e/091218/lfvn.ob8-k.html
Zrii filed a lawsuit against Lifevantage Corporation for allegedly inducing and conspiring with the former Zrii executive management team and some of its leading Independent Executives to breach their contracts with Zrii, to join Lifevantage as its employees or distributors, and to utilize trade secrets of Zrii for the benefit of Lifevantage.
On December 18, 2009, we entered into a settlement agreement with, among other parties, Zrii, LLC. Under the terms of that agreement, we paid $400,000 to Zrii, and Zrii and its founder, William Farley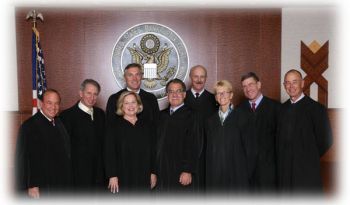 AGEL Versus Monavie – Randy Schroeder, October 2008
Court Grants Temporary Restraining Order Against Randy and Tara Schroeder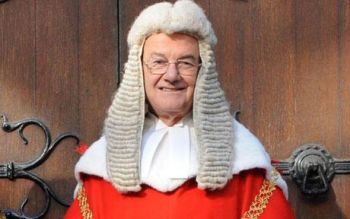 Imagenetix versus Monavie, May 2008
Source: https://www.mlmwatchdog.com/files/imagenetix_monavie_1/Imagenetix_MonaVie_Complaint.pdf
MonaVie choose to make a quick settlement with Imagenetix by buying the product to put in their liquid thereby getting Imagenetix the manufacturer to drop the lawsuit.
Amway (QUIXTAR) versus Monavie (Brig & Lita Hart), March 2008
Source: https://www.amquix.info/pdfs/monavie/2-08-cv-00209-db-02.pdf
This action stems from the unfair competition of Mona Vie, Inc. and MonaVie LLC (collectively referred to as "MonaVie") and its distributors. MonaVie conspired with existing and former Quixtar distributors to intentionally interfere with Quixtar's existing contracts with its current and former IBOs by inducing them to breach their agreements with Quixtar. In their effort to raid Quixtar's distributor force and to obtain product sales, MonaVie and its distributors, among other things, falsely advertise the health benefits of its products that compete with Quixtar products. For example, MonaVie distributors falsely advertise that the MonaVie products cure cancer.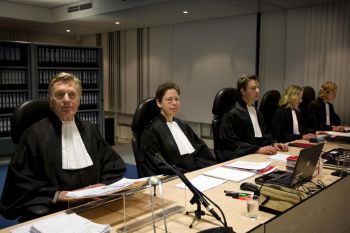 Business For Home – DISCLAIMER:
The information contained in this website is for general information purposes only. While we endeavour to keep the information up to date and correct, we make no representations or warranties of any kind, express or implied, about the completeness, accuracy, reliability, suitability or availability with respect to the website or the information, products, services, or related graphics contained on the website for any purpose.
In no event will we be liable for any loss or damage including without limitation, indirect or consequential loss or damage, or any loss or damage whatsoever arising from loss of data or profits arising out of, or in connection with, the use of this website.
Through this website you are able to link to other websites which are not under the control of Business For Home. We have no control over the nature, content and availability of those sites. The inclusion of any links does not necessarily imply a recommendation or endorse the views expressed within them.
Every effort is made to keep the website up and running smoothly. However, Business For Home takes no responsibility for, and will not be liable for, the website being temporarily unavailable due to technical issues beyond our control.
[/private_platinum]