[private_platinum]
https://www.youtube.com/watch?v=dXc6C4MPuk4
Because You Need a Plan B!
Never rely on 1 Fixed Income Stream, if that one goes down you have a problem….. It might happen over night that you got fired, get sick, or you are sick of the job…. You will find in Direct Selling a great solution!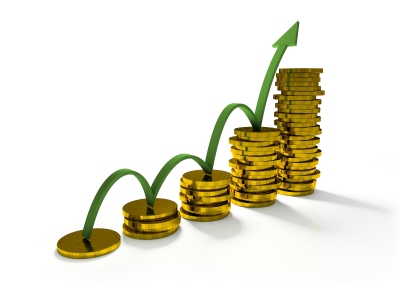 Direct Selling offers you the possibility to create Part-time or Full-Time income streams. It makes you stronger: Financially, from a Personal Development Perspective and it is Fun!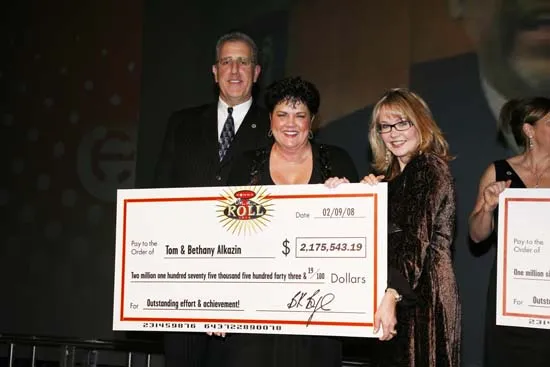 The Average Top Earner in Direct Selling makes Approx. $ 20.000 + a Month. That's $ 240.000 a year….There Are Thousands of Top Earners Already. There are at least 3 Million Distributors worldwide, with a residual income of $ 50 — $ 5,000 per month.
There Are Hunderds of Top Opportunities to Choose, the Start Up Costs are moderate and often between $ 50 and $ 500 only.
Go for it, Develope your Personal Skills and get a Residual Income.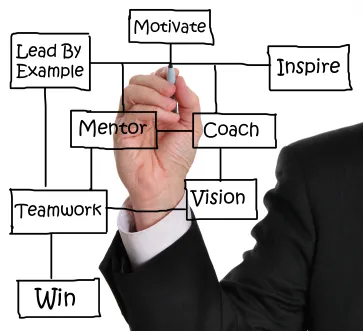 Direct Selling = $ 100+ billion in Sales Worldwide, 65 million people are involved. Most Direct Selling companies has double digit growth… You have no Employees to Hire and Low costs because it is a Home Based Business.
Set it up Part-Time or Full-Time, Get Involved…. Step Into The World of Direct Selling Have Fun and Get Your Freedom Back…!
[/private_platinum]