Testimonials
September 3, 2009
By Team Business For Home
[private_platinum]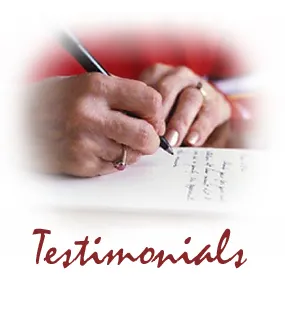 Roosevelt Cooper, Pre Paid Legal:
If you want to TRULY know the types of incomes that are possible in this industry, this is the website that you have to subscribe to. They are the ONLY company that I know of that has taken the time to compile this information. Use this for your prospects. Use this for your team. You can even use this to encourage yourself!
Alexander Plath, European Top Trainer:
Knowledge put into action is pure power. So use the facts and figures on this website. It will make your direct selling life much easier !
Mike Dillard, Magnetic Sponsoring – Top Earner:
I really love the work Ted Nuyten and his team are putting into this top earners list. It's something everyone wonders about, but few really know. It's a great way to demonstrate what's possible in our industry….
Daniela Claudia Szasz, PM International – Top Earner:
Top Earners use the information on this website, I encourage you to do the same…
Jeff Learner, Carbon Copy Pro – Top Earner:
This website has the facts & figures to show your prospects the credibility of our Industry
Matt Morris, World Ventures Top Earner:
Great website! Very useful information, credible facts & figures
[/private_platinum]