Introduction Discount YES, YOU CAN! Full Color 15 % OFF
June 24, 2010
By Team Business For Home
[private_platinum]
This is your discount code for 15 % off on the Full Color Paperback: N24BX2F7

Only for subscribers on www.businessforhome.org
Ted Nuyten: Together with my wife I have put part-time 80 people in the Netherlands on a Direct Selling autoship, based on the facts and figures in this Book. A lot of people you and I speak do not have a clue what Direct Selling is all about. 99% of the world population is not familiar with Direct Selling. This book will help your prospects to see the big picture. Sponsoring is easy if you show independent facts! I suggest to give people a hard copy, it is more effective then the E-book, the majority of people like to read real books….. Hint: If you order the hardcopy, take 5 or more, the shipping costs are then much lower per book.
Paula Pritcha, Top Earner Xocai

Direct Selling made simple, that is what it is all about
Tom Alkazin, Top Earner Vemma
This book is a great introduction into Direct Selling!
Daniel Mueller, Top Earner Unicity

I like this book because it gives so much credibility to our industry. We all know those people who doubt everything and just are intersted in numbers and datas- now they got the perfect answer. Our industry is THE solution for our modern time challenges- it improves your life financially and personally. This book documents that it WORKS- and YES YOU CAN also succeed!

| | | |
| --- | --- | --- |
| | Download as Full Color E-Book $4.95 (English) | |
| | Download as Full Color E-Book $4.95 (Dutch) | |
Shipment through Create Space – an Amazon Company – Delivered Worldwide

Steve & Melyn Campbell, Top Earner Exfuze
We love this book and what Ted Nuyten is trying to do for our direct sales and network marketing industry. We need more documentation like this, as it lends so much credibility to what we are trying to accomplish. We always like to say that documentation ends conversation and a tool like this book always helps!

Mike Dillard, Top Earner Magnetic Sponsoring
I really love the work Ted Nuyten and his team are putting into this book. It's something everyone wonders about, but few really know. It's a great way to demonstrate what's possible in our industry….
Awesome book. Facts speak louder then opinions! And clearly this industry is a beacon of hope and light for individuals looking to create an amazing lifestyle, income, and freedom through hard work. Many others are doing it, you can too!
Matt Morris, Top Earner World Ventures
Great book! Very useful information, credible facts & figures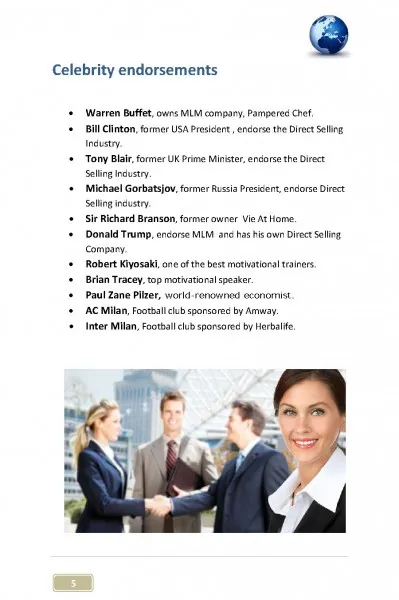 Rod Cook, Global MLM Watchdog & Founder Distributor Rights Association
"Ted has written a great book that covers all areas of Direct Selling recruitment".
Tom Wood, Top Earner Genewize
Ted Nuyten has by far the most extensively researched leader database on Network Marketing companies and leaders I've ever seen
James Christiansen, President Xowii
"Finally an amazing UNBIAS book that is truly a great tool for the industry, accurate information
Tom Chenault, Home Based Business Radio Show
Great book, I recommend to use it"!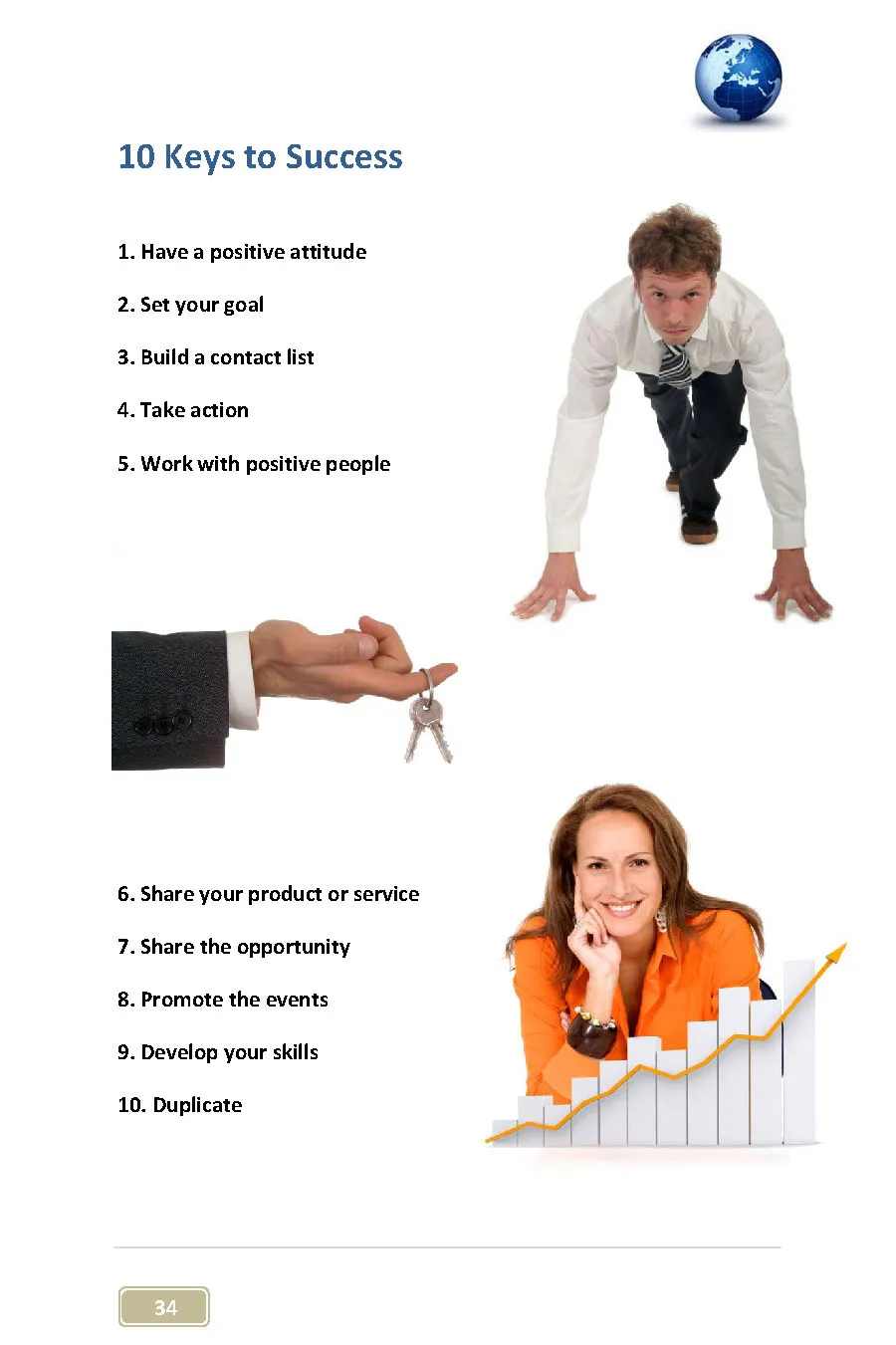 Full of Facts and Figures and with 300 Top Earners listed!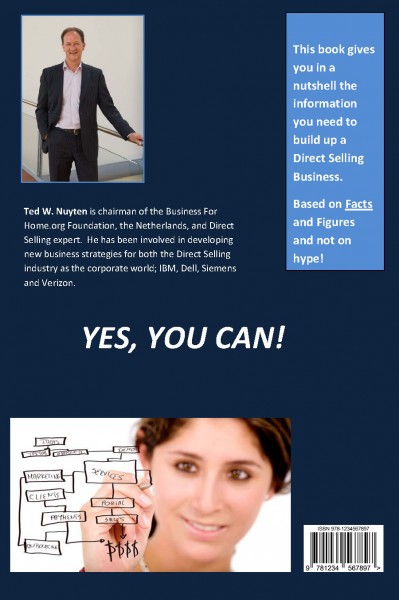 Recruitment, based on facts and not on hype.
Direct Selling is unknown area for 99% of all people.
Lack of information is the reason why people unnecessary fail.
This book gives your prospects in a nutshell the information they need.
[/private_platinum]