YTB Faces A Class Action
June 28, 2010
By Team Business For Home
[private_platinum]
Embattled YTB International faces another legal challenge from a group of multi-state plaintiffs who filed a putative class action lawsuit against the company and its officers, charging the company is operating an illegal pyramid scheme.The plaintiffs, who are from Illinois, Missouri, Georgia and Utah, allege that Wood River, IL-based YTB International is a scam that offers no direct selling opportunity but instead is a never-ending recruitment scheme.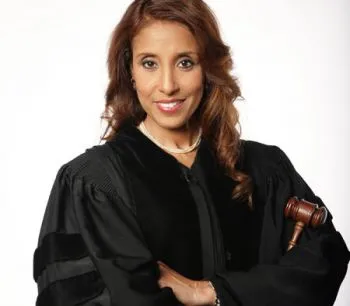 The complaint was filed June 10 in Madison County Illinois Circuit Court. The plaintiffs allege that the YTB program is based on selling cheap online travel agencies to recruits then encouraging them to recruit others while requiring certain levels of monthly services and, therefore, is a fraud.
In a nine-count complaint, the plaintiffs are seeking actual and punitive damages of more than $900,000, plus an order prohibiting the defendants from continuing in their conduct and other relief the court decides on.
YTB has faced legal challenges from the Attorneys General of California and Illinois as well as earlier class action lawsuits. YTB settled the California case while the action by the Illinois attorney general is pending. Other class actions filed against YTB by private plaintiffs were dismissed.
Visit www.ytb.com.
[/private_platinum]