Fortune High Tech Marketing Class Action Law Suit
September 7, 2010
By Team Business For Home
[private_platinum]
Source: Kevin Thompson the MLM attorney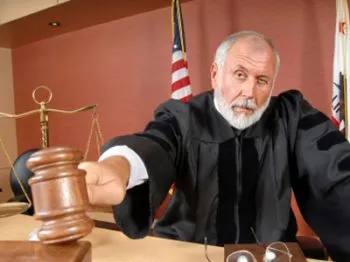 Fortune High Tech Marketing (FHTM) is based in Lexington, Kentucky, and was founded in 2001 by Paul Orberson.

FHTM offers products, services and opportunity to people across the United States as well as in Canada, the United Kingdom and Puerto Rico.

FHTM is a pending member of the Direct Selling Asociation.

FHTM offers a wide range of products and services for Independent Representatives to market to their customers, from the True Essentials line of health products to Dish Network's television service to The Wireless Shop's selection of name brand providers.
Kevin Thompson the MLM Attorney:

It was bound to happen at some point. Unlike the last lawsuit I posted about Fortune High Tech Marketing (which turned out to be a hoax), the below class action lawsuit against FHTM is legit.
I pulled it off of Pacer, which is where American court documents are made publicly available.
The complaint is long but the allegations are simple:
1) Fortune is allegedly a pyramid because:


a) Sales Culture: The sales culture focuses predominantly on recruitment over selling. An accomplished sales rep in FHTM was quoted as saying: "We're not looking to sell you something; we're looking for team members." The lawsuit is basically alleging that the field completely disregards selling and that the recruitment culture is standard behavior in the FHTM organization, which leads to serious misrepresentation.


b) Pay plan does not lead to true external sales: There are no real incentives in the pay plan for selling to nonparticipants. Allegedly, the reps are required to accrue 3 customer points before they climb the ranks; however, those points are accrued by the reps themselves….one point is gained by simply paying for access to the company's website for back office support.
c) Commissions from Training fees!: I just wrote about this last week about why it's a bad idea to pay commissions on sales aids. The lawsuit alleges that FHTM pays commissions when "certified trainers" train their downline managers (after the downline managers pay a $200 fee). Since the training fee has no relevance for nonparticipants, the plaintiffs are arguing that this is mainly a clever transfer of money from new investors to older ones, which is illegal.
I cannot predict if the allegations will prove true or not because I know very little about the FHTM model; however, it seems like the complaint focuses squarely on the FHTM policies and the pay plan, which means there's not much wiggle room for FHTM. It will be hard for them to defend their practice of paying commissions on training fees, which I think is their largest problem.
FHTM reps habitually say "we have former state attorney generals on our legal team." Allow me to address this point: simply because a company has hired "former AGs" as their attorneys, it does not mean that those AGs understand the industry. AGs have countless responsibilities and they might not understand the nuances in MLM law. I'm not saying FHTM's lawyers are incompetent.

I am saying that if there's any truth to these allegations, any attorney with knowledge of this field would have either gotten FHTM on the right track a long time ago or would have withdrawn his or her representation. If the former AGs were recently hired, it's a different story (clearly they lacked the time to clean up the house). However, if they've been on board for several years….it's not good.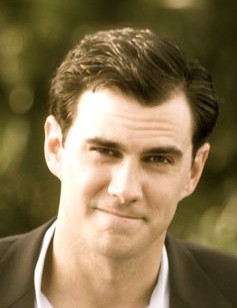 [scribd id=37037081 key=key-2ht6lxdh5yc3kmsj6cg5 mode=list]
[/private_platinum]