Paula Pritchard Xocai review
September 5, 2010
By Team Business For Home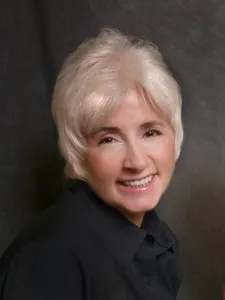 Paula Pritchard is the grand lady of Network Marketing working together in a partnership with Kathy Robbins.
As partners, they have risen to the highest possible position and income levels with a number of network marketing companies and led the expansion of three of those companies into the European market, producing hundreds of millions of dollars in profit.
Through hard work and the development of a simple system that worked time and time again, they brought life changing success to tens of thousands of their business partners. Together they have built large organizations of 200,000 distributors, throughout 15 countries.
Paula was a diamond in Amway, moved in the 90's to NSA, Herbalife and Qurom. The upline for professional network marketers such as Shammy Dillon, Gary Chamberlain, Shay O'Brian, Pieter Monsma, Geoff Liberman, Fred Stege, Gideon Springer and many others.
She is nowdays an Ambassador in Xocai with an estimated annual earnings in 2009 of $1,061,000+.
Total estimated revenue earned in partnership with Kathy Robbins in Network Marketing approx. $12 million+.
In September 2010 she held an awesome keynote speech at the European Direct Selling Congress.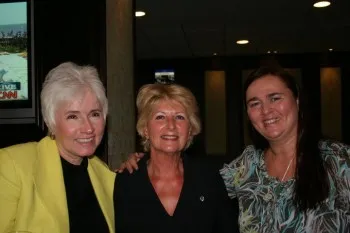 You can post your review here for above Leader. 5 Stars is a Topscore, No (Zero) Stars is the lowest score. Under the Submit Comment button you find the ratings you can give.