Europe and Nutritional Supplements Product Compliance
December 3, 2010
By Team Business For Home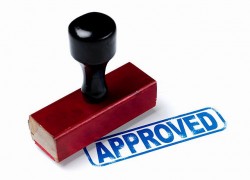 If a Direct Selling Company sells a nutritional (liquid) supplement in the USA or Asia, it does not mean that product is automatically allowed in the European Market.

Europe has strict laws and basically MLM companies such as Vemma, Monavie, Noni, Rain Nutrition, Xyngular, Xocai, Xango ect. needs Product Compliance if opening european countries.

If there is NO product compliance this can cause a lot of problems for independent distributors.

There is a wide range of nutritional (liquid) supplements that are currently marketed in Europe and which have not undergone a scientific safety evaluation.
We encourage European Independent Distributors to check if your nutritional (liquid) supplement has product compliance. If not, you can be in big trouble.

The European Commission has a proposal to limit maximum levels of vitamins and minerals across Europe's 27 member states. The proposal represents the next phase of the EU's Food supplements Directive (EC Directive 2002/46/EC).
If a distributor is promoting in the European Market a non approved supplement the fine can be € 7,500 ($10,000)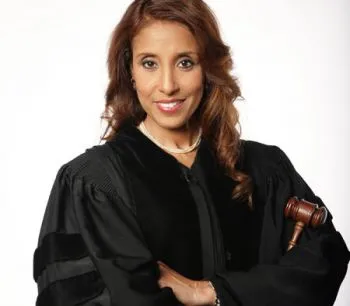 Sources:
www.anh-europe.org/files/100427_ANH_IAHS_keep_MPL_Petition_Open.pdf

https://ec.europa.eu/food/food/labellingnutrition/supplements/index_en.htm