Marion Mehrer Review
December 28, 2010
By Team Business For Home
Marion Mehrer is The Networking Diva, educator, entrepreneur & a business leader with over 25 years experience helping companies & people grow and prosper. She lives in Kirkland, Washington in the US.

Her career is diverse and unique in that she has documented success in several industries starting her career as a physician and then went on to work at companies such as Microsoft and Coinstar. She also spent a couple years working in the world of fashion as an independent sales representative for clothing manufacturers.
As an entrepreneur she has owned several businesses both online and offline.
She has an extreme passion, dedication & a desire for excellence in marketing & building businesses online, helping people build their businesses through education, appreciation marketing, traffic building tools & prospecting skills and more.
Recently she joined Canada based Global Wealth Trade (GWT) and is excited to be working with Top Earner Sean Hayes, and one of the 44 shareholders of the company. The company will expand fast into Europe, USA, South America and Asia.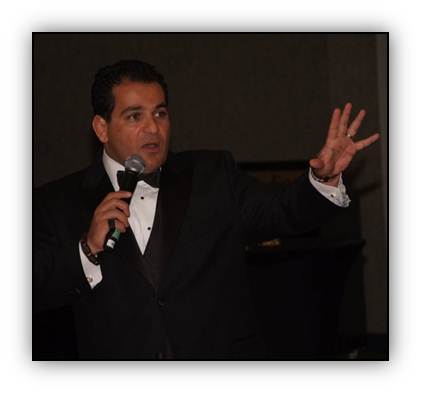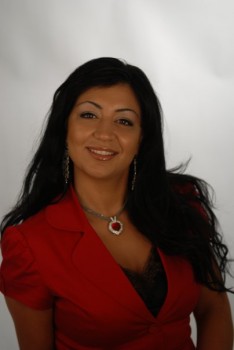 Global Wealth Trade Corporation (GWT Corp) is founded by Ramin Mesgarlou, AKA The Forensic Networker and he sold it first distributorship in April 2005 from his home office in Ontario, Canada.

From these modest beginnings, the small jewelry company kept growing and gaining strength through an evolving product line and a parade of innovational triumphs unprecedented in the history of fine jewelry driven by lead designer Sanaz Hooman.
Due to its rapid growth, the company had to expand its head office five times between 2005 and 2010, finally relocating its world headquarters from Ottawa to Toronto in 2008.
The corporate website has a very elegant design, unrivalled in the Direct Selling world and is devided in a business section and a designer gallery for customers. GWT Corp is the only direct sales company to offer luxury commodities in a form of designer fine jewellery and goods. Annual estimated revenue $10 million and 6,000+ consultants.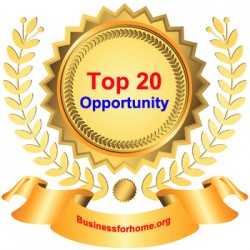 We rate Global Wealth Trade as an great opportunity if you like to be involved into the combination of designer jewelry / high proft designer lines and an awesome Direct Selling business opportunity.
GWT has an visionary CEO with hands-on Direct Selling experience and great field distributor leadership to expand the opportunity, with over 20 years of experience, creating already 8 millionaires in the process. Osman Nur, executive Vice President brings 17 years of Direct Selling Industry experience and over 20 years of customer relations management experience to GWT Corp.
It is absolutely a high end top 20 opportunity based on vision, product line, compensation plan and leadership integrity.
The binary compensation plan pays out up to 70% and there are 6 ways to earn. 3 are based upon ones activity and input, 2 are residual streams of income for generations and one is a life style change with free vacations, shopping sprees and luxury high end cars.The marketing plan is based on value for the end customer, with strong support for the GWT member.
Retail customers can order directly from the online galleries by using members' websites to access GWT's vast inventory of designer fine jewelry and other designer goods. The company prepares the jewelry and other designer goods, and ships them properly packaged directly to the end customer. Commissions and bonuses are paid weekly, on the company's own Master Card with global acceptance.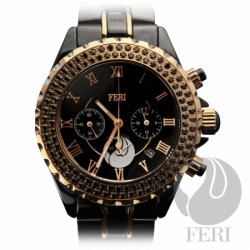 Impressive Keyfigures…
GWT Corp's average consultant's growth ratio is approximately 122% per year with a consultant's retention ratio of 96%. The HQ is based in Canada.
The brands are being sold in 45+ countries such as North America, Europe, Asia, Australia and Africa. GWT Corp has 44 shareholders in Canada.

As of 2010, GWT sold just over 165,000 pieces (jewelry, time pieces, handbags, wallets, purses)

Worldwide annual sales


growth from 2006 – 2009:


Global distributorship


growth from 2006 – 2009:


2006 – 2007: + 112%

2006 – 2007: + 198%

2007 – 2008: + 642%

2007 – 2008: + 712%

2008 – 2009: + 138 %

2008 – 2009: + 230%
The corporate showroom in Toronto – Canada


FERI product line