NEW: Business For Home Leads
June 9, 2011
By Team Business For Home
Great News!
BusinessforHome.org is proud to announce
BusinessForHomeLeads.org is where you can connect with interested prospects to help grow your business!
Here is what you can expect:
Real Time prospects that have clearly expressed interest in starting a home business, delivered to you in real-time the moment they click the submit button on one of the professionally designed, targeted capture pages. BusinessForHomeLeads.org will give you the power to grow your business beyond your circle of family and friends, quickly and cost effectively.
Why BusinessForHomeLeads.org stands out from the crowd?
Friendly LIVE customer support team


No hassle replacement of invalid leads

Lead flow controls like pause and daily cap

Never oversold for better quality

Limited Time Offer
See for yourself and try BusinessForHomeLeads.org at a special introductory price! Now through Midnight EST June i7th SAVE 25% on every package of Real Time Nationwide and Local Leads. You can order online 24 hours a day at https://www.BusinessforHomeLeads.org, or by phone toll-free at (888) 455-3237 from 8AM to 4:30PM PST.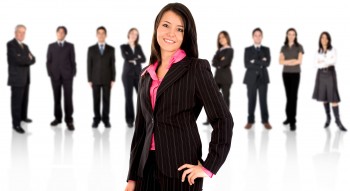 Use Promo Code: 25OFF to receive 25% off your first order
These leads are NOT coming from the Business For Home email list, but from an external source.
Your email address will never be sold or rent!