Top Earners & Professionals Exclusive News Service
September 28, 2011
By Team Business For Home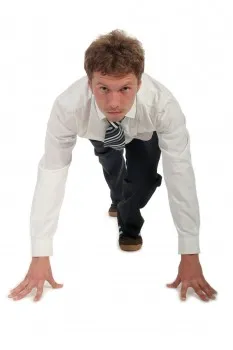 This Service Is For Direct Selling Profesionals Only!
Do not subscribe if you are new in the industry!

As you might know, Business For Home is well informed. We do our own research and many insiders share valuable information with us, such as:
Top Leaders

Corporate Executives

Investors

Industry Insiders

Distributors

Ex partners

Fired executives

Suspended and Terminated distributors
If news is confirmed, we send this out to our 12,500+ subscribers and we like to concentrate on positive news.

However, we also have news and competitive information which can be considered as Too Hot To Handle for starters such as:
Companies which are (almost) breaking down

Leaders bailing out fast in opportunities

Overprice or non-competitive products


Products sold without compliance

Bad compensation plans

Weak corporate executive's,

Non-performing field leadership


Companies offering Deals

Word in the street ect.

Basically information which is very competitive and which offers ways either to protect / prepare your team from attacks, or to pitch leaders who are looking for a new home.

It happens in the corporate world, as in Direct Selling. We provide information based on facts and figures.

In the Corporate World this is called:

BUSINESS INTELLIGENCE

In Direct Selling you better can be well informed too…

Order your subscription here:
$129 for 1 year: