Organo Gold Review 2012
by Ted Nuyten on December 27, 2011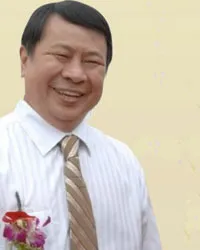 Organo Gold is founded by Bernardo Chua, in 2008 and is on a mission, spreading the knowledge of Ganoderma to the four corners of the world and partnering with thousands of people along the way.
Using the cost effective network distribution system to deliver these Ganoderma products, more of every dollar is shared with the growing Organo Gold family world-wide.
Open in 13 countries for business: the USA, Canada, Germany, UK, Scotland, Greece, Jamaica, Mexico, Dominican Republic, The Netherlands, Austria, Philippines, and Peru, while expanding in 2012 to numerous countries. Organo Gold has formed a unique, unprecedented and exclusive collaboration with the Napoleon Hill Foundation.
Shane Morand is Global master distributor bringing in a lot of experience in Direct Selling.
Revenue in 2010 estimated $35 million with approx. 60,000 distributors worldwide, $150 million and 175,000 distributors in 2011. Est. revenue 2012 $300 million and 350,000 distributors. Est. number of distributors in 2015: 1 million and $800 million revenue.
Products
Coffee, Tea, Vitamins, Soap, toothpaste By infusing gourmet coffee and an ever expanding product line with the power of the Ganoderma Lucidum herb, Organo Gold has scientifically developed a healthy alternative to regular coffee that not only tastes great, but makes people feel great.
The Scientific Advisory Board: Dr. Irma Prado is one of the Chief Medical Consultants. Dr. Prado is a world renowned Physician, Academic and Scholar and a graduate of the Faculty or Medicine and Surgery at the University of Sto. Tomas, Manila, Philippines. Mr. Li Ye is the Founder and C.E.O. of Organo Gold's partner, Xianzhilou Biology Research Corporation in Fujian China. Dr. Xiaoyu is a partner of Xianzhilou Biology in Fujian, China. Mr. Ye and Dr. Xiaoyu are involved in the scientific, medical and technical aspects of assuring that Organo Gold has the best, 100 percent certified organic Ganoderma in the world.

Compensation Plan The philosophy behind Organo Gold's Binary Compensation Plan is simple, yet powerful. Encourage and promote the sale of Organo Gold products on a reoccurring basis. Each segment of the compensation plan encourages and enhances activities that affect another segment of the compensation plan. In other words, there should be a domino effect that benefits the distributor, the team and the company.
Organo Gold offers you 7 ways to earn money, along with incentives and benefits at each step of your growth towards leadership. The only requirement to participate is the purchase of an $49.95 Business Kit and includes product samples, 1 year back office and a replicating website.
Available Business Builder Kits are Bronze, priced at $150, Silver $450 and Gold $1,250. The 7 ways to earn are: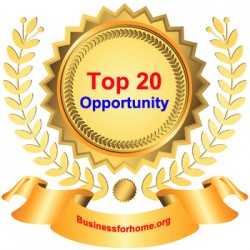 Retail Profit (Paid Daily / Weekly)
Fast Track Bonus (Paid Weekly)
Dual Team Bonus
Uni level Bonus (Paid Monthly) with compression, down to 9 level's deep
Uni level Matching Bonus (Paid Monthly) up to 3 level's deep
Generational Leadership Bonus (Paid Monthly)
Global Pool (Earned Monthly, Paid Quarterly)
Qualifications for bonus: You need an $54+ monthly auto ship and a minimum of $300 Commission Volume (CV) to generate a bonus. "We rate Organo Gold as a great opportunity if you like to be involved into the combination of coffee and an awesome Direct Selling business opportunity.
Organo Gold has an experienced CEO and the field distributor leadership to expand the opportunity fast into the world. It is a top 20 opportunity based on momentum, product line, and leadership."
The Organo Gold Conventions are attracting up to 15,000 distributors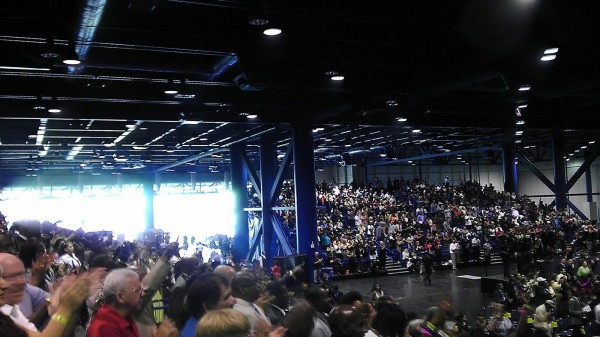 Organo Gold Executive Team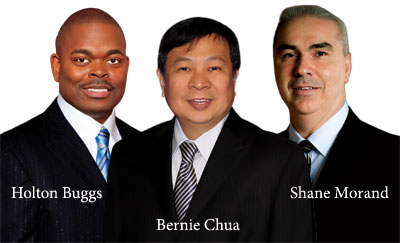 * Holton Buggs started as distributor had tremendous success, accepted the Vice President of Sales position, and retired as active distributor
Top Earner Jose Ardon
$2 million earned in 12 consecutive months.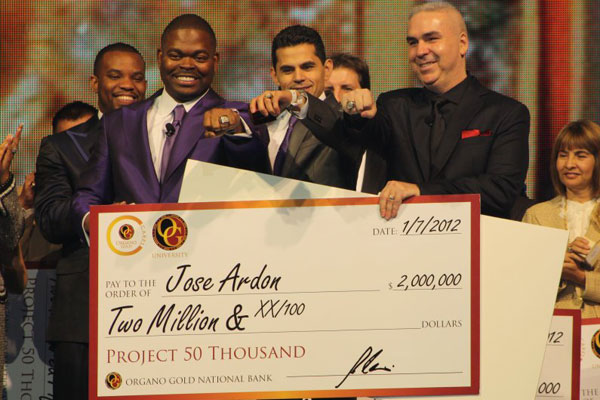 Organo Gold – Top Producers:
The other part of this content is protected for Platinum members only, you need a SUBSCRIPTION.