Herbalife Q4 Revenue – 2011 23% Up 2011 Revenue $3.5 Billion
February 21, 2012
By Team Business For Home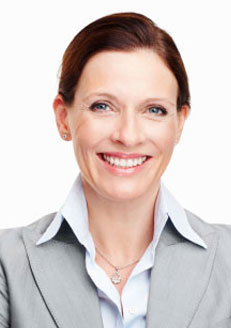 Herbalife Ltd. Announces Record Fourth Quarter 2011 and Full Year Results, Record Sales Leader Retention and Raises 2012 Earnings Guidance
Fourth quarter worldwide volume growth of 23 percent with double-digit increases in each of its six regions compared to the prior year period.
Fourth quarter EPS of $0.86 increased 25 percent compared to the prior year period.
Raising FY'12 EPS guidance to a range of $3.40 to $3.60.
Record annual sales leader retention of over 50 percent.
Board of directors approved a $0.30 per share quarterly dividend.
LOS ANGELES–(BUSINESS WIRE)– Herbalife Ltd. (NYSE: HLF) today reported that fourth quarter net sales increased 20 percent and local currency net sales increased 23 percent compared to the same time period in 2010. Net income for the quarter of $105.4 million, or $0.86 per diluted share compares to 2010 fourth quarter net income of $86.3 million and EPS of $0.69, respectively.
For the twelve months ended December 31, 2011, the company reported record net sales of $3.5 billion, a 26 percent increase on 21 percent volume growth compared to 2010. For the same period, the company reported adjusted1 net income of $413.3 million, or$3.31 per diluted share, reflecting an increase of 35 percent and 37 percent respectively compared to the adjusted 2010 results of $305.6 million and $2.42 per diluted share. On a reported basis, EPS of $3.30 increased 39 percent compared to 2010.
The momentum in our business continued throughout 2011 as we set new records in net sales, earnings per share, and free cash flow, said Michael O. Johnson, the company's chairman and CEO. Equally important, we continue to set records in many Distributor metrics that are the foundation for continued growth, including activity levels and retention rates of Sales Leaders.
For the year ended December 31, 2011, the company generated cash flow from operations of $509.3 million, an increase of 31 percent compared to 2010, paid dividends of $85.5 million, invested $90.9 million in capital expenditures and repurchased $298.8 million in common shares outstanding related to our share repurchase program.
Source: www.herbalife.com