Is Your Direct Selling Company Flying Under The Radar?
March 22, 2012
By Team Business For Home
Business For Home.org is getting as of March 2012 approx. 120,000+ unique visitors per Month (1,4 million per year) with all sign's up to 2 million end of 2012. See the screenshot below.
There are thousands of Direct Selling Companies and sometimes I get the question:
Why is my company not covered on the Business For Home website?
The only reason: Your company is not sharing (reliable information) with me. No other reason. For a distributor/representative/affiliate it is important to get Third Party Validation. Third party validation is key to rebuilding trust in Network Marketing / MLM / Direct Selling companies.
Organizations and distributors seeking to earn the public's trust need to do more than engage in trustworthy behaviour-they must have their actions verified by third-party sources that are themselves credible…..
For that reason I would not mind if your company would share reliable information with Business For Home if they are Flying Under The Radar. Mail = [email protected]
Ask the corporate guys to send me press releases, information ect.
You can build better and faster if your company / opportunity is getting positive attention…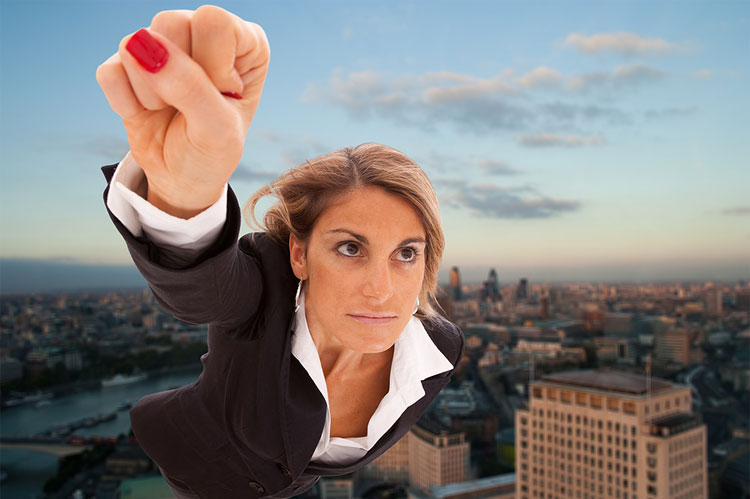 Business For Home Statistics March 2012