MonaVie Names Randy Schroeder President of North America Market
March 23, 2012
By Team Business For Home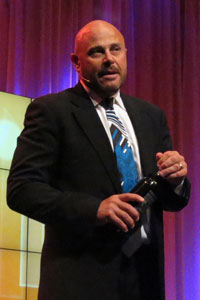 Schroeder Will Also to Continue as President of Europe Market
Salt Lake City, Utah, USA – March 23, 2012 – MonaVie, a leading product innovator in health and wellness and one of the leading direct sales companies in the world, announced today that Randy Schroeder has been named President of the company's North America market. Schroeder adds this new responsibility to his current role as President of MonaVie's Europe market.
Schroeder is a 23-year veteran of the direct sales industry, having successfully worked as both a distributor and a corporate executive since 1989. Recognized as one of direct sales' top leaders, Schroeder has built successful international organizations with some of the industry's top companies. He is a popular and dynamic presenter who has the power to fill stadiums and meeting halls, because of the passion he has for the direct sales business model and because of the valuable lessons he teaches others about how they can duplicate the success he has achieved as an independent distributor.
After becoming a MonaVie distributor in 2008, Schroeder achieved the prestigious rank of Black Diamond in less than one year. In 2009, at the invitation of MonaVie Founder, Chairman and CEO Dallin A. Larsen, Schroeder joined the corporate team and became an International Distributor Ambassador, utilizing his experience and skills to help distributors around the world build their businesses. In June 2011, he was named president of the company's Europe and Middle East markets, and in the nine months since, those markets have experienced a 180% increase in sales.
As he assumes responsibility for the important North America market, Larsen says that Schroeder is uniquely prepared to lead both of these crucial markets for the company. "Randy is a seasoned and strategic executive with the unique perspective of having been on both sides of our industry, first as a distributor where he achieved a level of personal financial success few in the direct sales industry have ever experienced, and most recently, as a member of the MonaVie Corporate team. He has the perfect skill set and track record to lead these key MonaVie markets into the next phase of our strategic growth. His recognized leadership and credibility will be extremely vital as we continue to expand the MonaVie brand worldwide."
Schroeder said that he initially watched the stunning success of MonaVie as a distributor with another company, and is now thrilled for the opportunity to work with MonaVie's founders and field leaders to create the next phase of success. "MonaVie is a company that has consistently executed and delivered on its promises during its early success. I intend to help build on that legacy and make MonaVie the premier opportunity in both of these markets, and to ultimately help the company live up to its promise to provide a more meaningful life for people all around the world."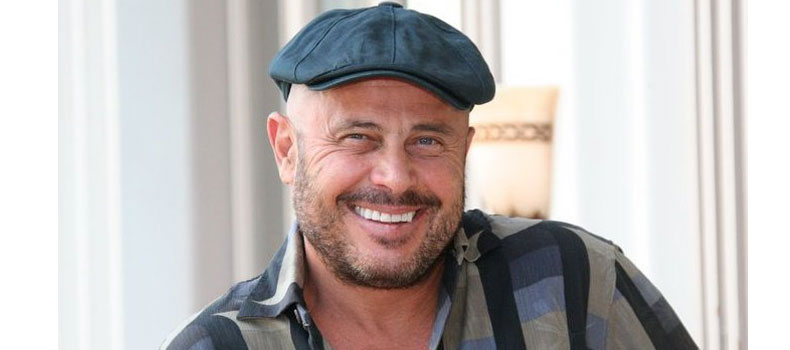 About MonaVie
MonaVie is a leading product innovator in the health and wellness category. Starting with the acai berry in 2005, MonaVie has fulfilled its mission to bring the rarest nutritional products to a global market. Its reputation as an innovative leader has been confirmed again with the introduction of its revolutionary new product platform, MonaVie Nutritional Chemistry™, that delivers custom nutrition to meet an individual's unique nutritional needs in an easy-to-use delivery system.
Using the powerful Community CommerceSM business model, MonaVie is effectively providing an opportunity to create a more meaningful life for the 1.8 billion unemployed and underemployed worldwide through a global network of more than one million independent distributors in 21 countries.
Consistent with its vision to generate abundance for people all around the world, MonaVie founded The MORE Project in 2005 as a catalyst to empower disadvantaged individuals to break the cycle of poverty, fear and hopelessness through educational programs and services that restore dignity and provide long-term self-sufficiency. Learn more about MonaVie at www.monavie.com.