Vemma Career Earnings Disclosed
by Ted Nuyten on March 7, 2012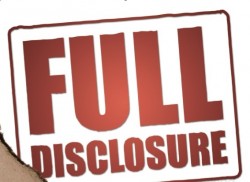 Vemma Career Earnings, that is the kind of MLM income proof more companies should disclose… Chapeau (Hat off) for Vemma to have the courage to disclose this Career earnings and to solve the "Smoke and mirrors" issue in MLM.
The estimated Sales revenue for Vemma in 2011 is $100 Million.
The estimated total combined sales revenue for Vemma in 2005-2011 is $400 – $500 million.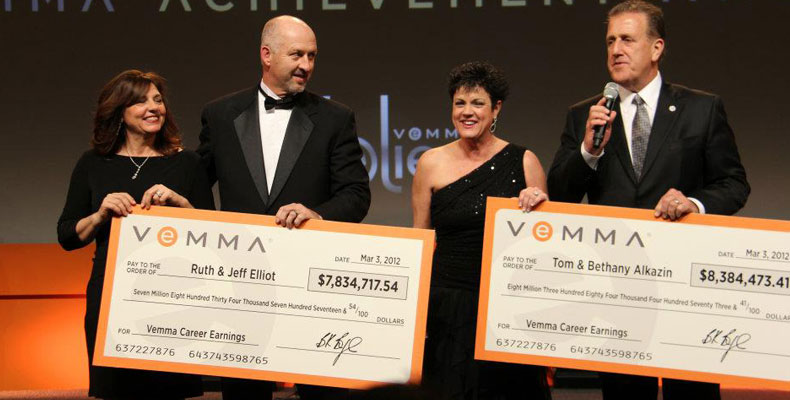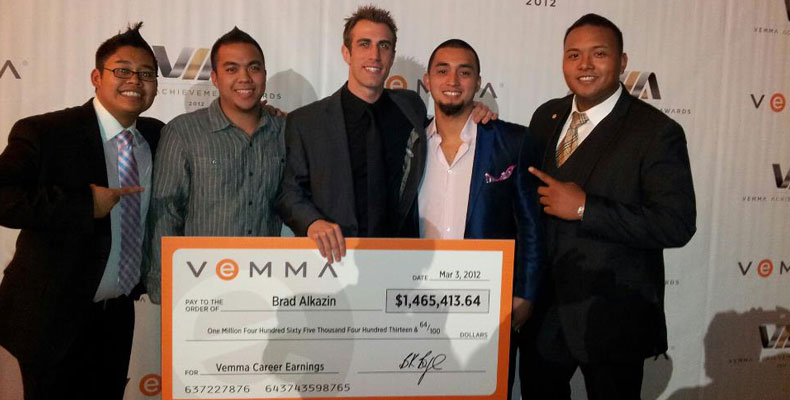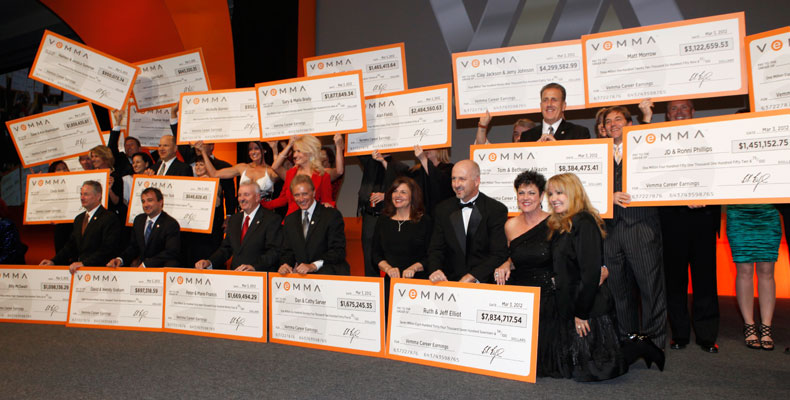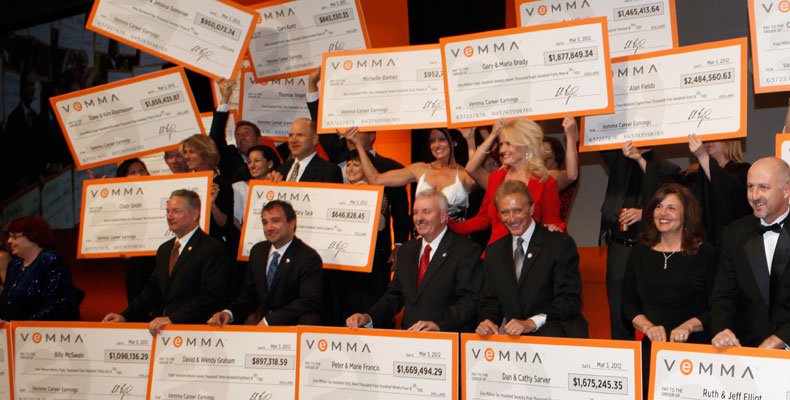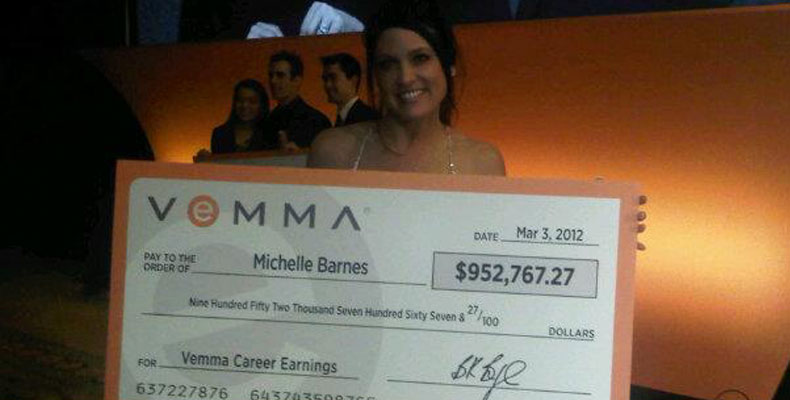 The other part of this content is protected for Platinum members only, you need a SUBSCRIPTION.