Ambit Energy – Philip Eckart Hits $327,000 Per Month
by Ted Nuyten on April 26, 2012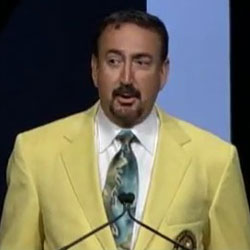 Philip Eckart is as of April 2012 the nr. 3 Top Earner in Top Electricity and Gas Provider MLM Company Ambit Energy.
Philip's MLM earnings are as of April 2012 $327,000+ per month and climbing.
Ambit Energy provides electricity and natural gas services in deregulated markets across the United States, primarily marketed through a direct sales channel of more than 150,000 Independent Consultants.
Based in Dallas, Texas, our company is focused on being the finest and most-respected retail energy provider in the industry, offering cost-effective choices for today's energy consumer.
In 2010, Ambit was named #1 Fastest-Growing Private Company in America by Inc. Magazine.
Ambit Energy Top Earners – The estimated earnings are as follows:
The other part of this content is protected for Platinum members only, you need a SUBSCRIPTION.