Vemma – Hitting 1 Million Cans Of Verve Per Month
May 30, 2012
By Team Business For Home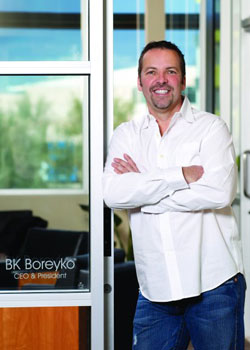 According to Vemma Nutrition Company :
Verve Energy Drink is insanely healthy energy that has everything you're looking for to power your increasingly active lifestyle.
With Verve Energy Drink, you get the best of both worlds: the powerful energy you desire and the premium nutrition you need.* It's the all-in-one, natural choice for a fast-acting energy blend, an ultra-premium vitamin and mineral supplement along with a powerful superjuice of mangosteen and aloe phytonutrients.
Sales for Verve are as of May 2012, 1 million cans per month with 100,000 cans growth per month. Seems Red Bull has serious competition.
About Vemma
Founded in 2004 by BK Boreyko, Vemma Nutrition Company is rapidly growing as one of the premier industry leaders specializing in premium liquid nutrition.
Every day, thousands of people join the company's mission to make a positive difference in the lives of others through the sharing of the clinically studied Vemma formula. Vemma wellness products, coupled with the company's rewarding business opportunity, help people live a better quality of life, both physically and financially.
Vemma is headquartered in Scottsdale, Arizona and distributes its products through a global network of Independent Brand Partners operating in over 50 countries. For more information, please visit vemma.com.