ViSalus – Jason O'Toole and Jennifer Creamer Hit $200,000 Per Month
by Ted Nuyten on May 15, 2012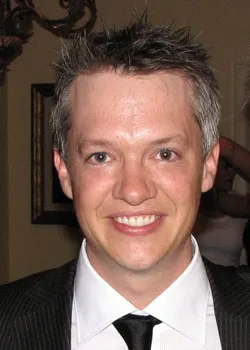 Jason O'Toole, ViSalus Nr. 2 Top Earner was rewarded with $1 million bonus in June 2011.
Jason went from over $100K in debt and never making it in mlm, to earning over $200,000 as of April 2012.
Jason is in his early 30s. All a very true inspiring story.
Sales at ViSalus increased $20.6 million or 157% from $13.1 million in fiscal 2010 to $33.7 million in fiscal 2011. This growth is a result of a 330% increase in distributors on a year-over-year basis.
Sales revenue up to $234 million in fiscal 2012.
A review about ViSalus with more Top Earners can be found here
Jason O'Toole and Jennifer Creamer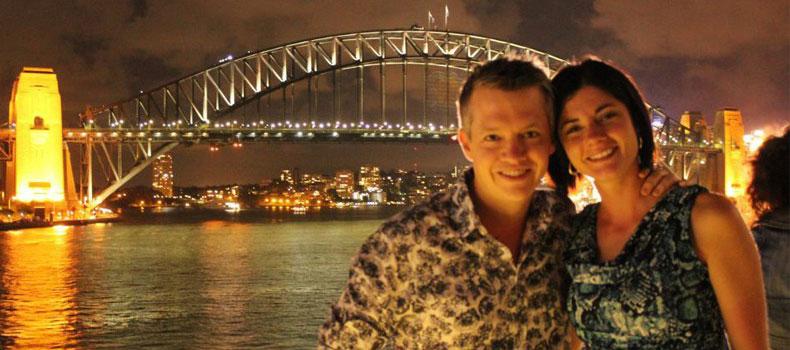 The est. earnings for ViSalus top earners are as follows:
The other part of this content is protected for Platinum members only, you need a SUBSCRIPTION.