Team Beachbody Review 2012
July 2, 2012
By Team Business For Home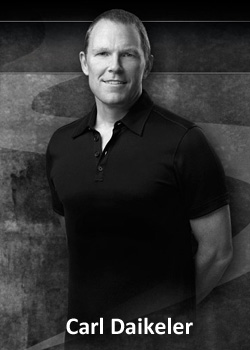 Team Beachbody is co founded in the USA in 1998 by Carl Daikeler, CEO and chairman. He lives in Los Angeles, California, USA with his wife Isabelle and two children. Having worked for every major infomercial marketer, including beauty juggernaut Guthy-Renker, Carl has 23 years of extensive product marketing experience.
His first foray into fitness product development was as co-founder of TelAmerica Media, where he created 8-Minute Abs. In 1998, he assembled 20 angel investors to launch Beachbody and the Beachbody brand, which in 10 years has legitimized fitness products sold on TV and the Internet, and developed hundreds of thousands of fans. In 2007, Carl launched Team Beachbody, the first multi-level marketing (MLM) business focused on a holistic approach to fitness and weight loss.
While there was no shortage of workout DVDs prior to Beachbody, the combination of Daikeler's personal pursuit to maintain his own health and fitness and his perception of the health care crisis due to obesity has redefined in-home fitness. What is now referred to as "The Beachbody Approach" to in-home fitness programs has gained the attention of more than 10 million satisfied customers and generated over $1.3 billion in sales. Carl's goal is to create the largest community of health and fitness related peer support in the world, devoted to a three-pronged approach: (1) Stay active, (2) Improve your nutrition, and (3) Share the experience with people around you.
Team Beachbody is your total health and fitness solution and the MLM opportunity. Whether you're looking to lose weight, gain muscle, or just get healthy, Team Beachbody will provide all the motivation, information, and support you need. Team Beachbody has already recruited over 50,000 distributors and is charting plans for rapid expansion, including the U.S. Hispanic and international markets. Estimated revenue 2011 $300 million. High ranked in the Top Direct Selling Companies 2012 poll.
Team Beach Body Products
Fitness programs, Nutrition and supplements, Beauty and Skin Care.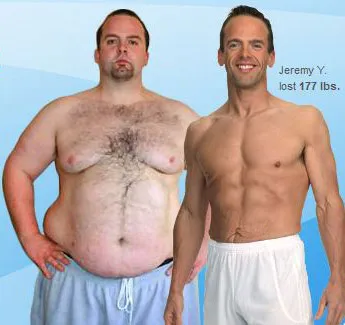 Beachbody has been producing the nation's most popular in-home fitness programs for more than 10 years.
No matter what your goals are—to lose weight, become totally ripped, take your strength and stamina to the next level, or just get healthy and feel great—the proven-effective DVD programs, workout equipment, and top-quality nutritional supplements can get you the results you want.
The right nutrition and supplements can help you get the most out of your workout program and really boost your results. Lose weight faster, recover sooner, feel better.
With beauty and skincare, you can watch as your wrinkles disappear in minutes—no needles, no lasers, no peels, no pain.
For the first time ever, there's a skin treatment system that's clinically proven to deliver results that are as good as—and often better than—those you'd see from cosmetic procedures performed in a dermatologist's office.
Team Beach Body Compensation Plan
A binary compensation plan.
Sign up and you'll get the Game Plan Tools Kit and Business Essentials Starter Program— for $39.95. This equips you with all the materials you need to start your business successfully. Some of the advantages of being a Team Beachbody Coach include no inventory requirements, minimal overhead, and the ability to set your own hours. It's your business to run and your pace to set.
To help ensure results, Team Beachbody assigns a Beachbody Coach to every customer and Club member. Beachbody Coaches are independent business people who are there to help Beachbody customers succeed.
For your first 30 days as a Coach, you'll have access to your Coach Online Office, a personalized Coach web site, and a long list of helpful support tools to promote and manage your business right. After 30 days, you'll be automatically billed $15.95. Should you decide Team Beachbody isn't for you, you can cancel anytime to avoid future charges.
As a start you earn 25% commission on the products. Beachbody spends between $70 and $90 million on advertisement generating 15,000 – 30,000 customers per week. The company will place these customers under the Emerald or higher Reps.
Team Beach Body Alexa Rankings High Global Rank: 5,529 Excellent rankings in the USA 1,177
Beach Body Facebook likes: 192,482 likes.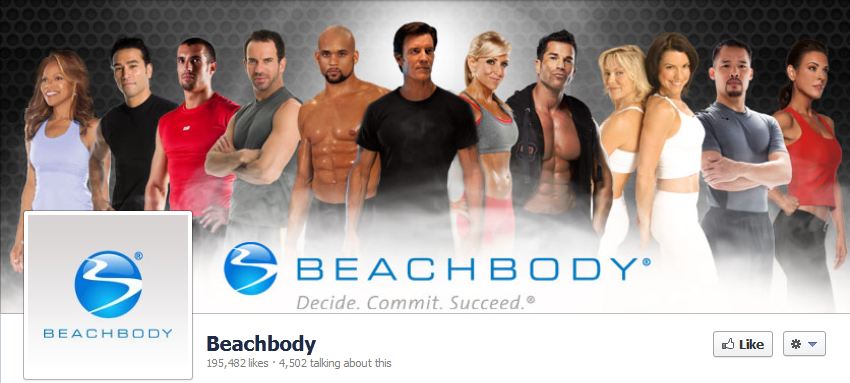 Team Beach Body Top Producers
| | | | |
| --- | --- | --- | --- |
| | | | |
| Traci Morrow | Christine Dwyer | Mindy Wender | Blake & Angie Warrington |
| | | | |
| Doug and Tammie Fitzgerald | Heather Perkins | Monica and Dave Ward | Charline Bucher |
| | | | |
| Pete Pena | Milan Jensen | Yolanda Harris | Barbie Decker |
Team Beach Body Top Earners Est. Earnings
[private_platinum]
The average earning for a Team Beachbody Star Diamond is $79,500 per year. The Nr. 1 top earner makes $1.4 million.
[/private_platinum]
The above amounts include only those sales made through the company-provided Web sites or via the company's call-center and are in addition to and do not include retail profits earned on offline resale of products to consumers. The figures stated above are not a guarantee and are not a projection of a typical Coach's earnings through participation in the Team Beachbody compensation plan. Any representation or guarantee of earnings would be misleading. As in any independent business, the Level of success or achievement of a Team Beachbody Coach is dependent upon the commitment, skill level, drive, and desire to succeed of the individual Coach. With the Team Beachbody opportunity, every Coach has an equal potential to continue to earn more compensation.