Robert Kocuvan and Sabina Krajnc Join Empower Network
May 7, 2013
By Team Business For Home
Full Time Top Network marketers Robert Kocuvan and Sabina Krajnc from Eastern Europe – Slovenia have joined Empower Network.
Robert: Empower Network's Viral Blogging System is the lucrative solution to a complicated online marketing world.
Empower Network offers world class marketing, business and life training from people who walk their talk and get results with what they teach.
The company also hosts one of the Internet's largest publishing platforms and content networks for bloggers and content marketers. The Empower Network provides several different products.
The first is the blogging platform and Fast Track training series. The blog is set up instantly when you join and optimized, all you have to do is create content. The blogging system comes with a series of eight Fast Track training videos.
Empower Network provides an in-depth explanation of how and why the blogging platform works. Empower Network also covers some core business principles that will help in your new success blog. The blogging system and eight Fast Track videos are only $25 per month.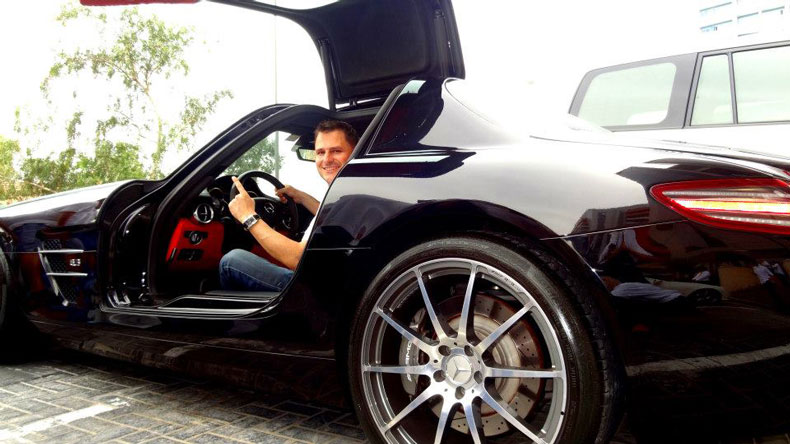 The second program is the audio series of interviews with industry experts is called the Inner Circle. The Inner Circle is a library of audios which feature a lot of good information from industry experts, the Empower Network founders and successful Empower Network team members.