Primerica Hopes To Settle Disputes
January 20, 2014
By Tina Williams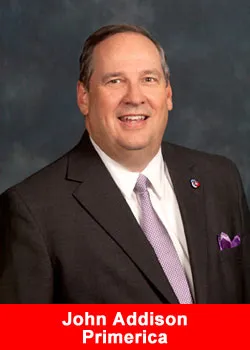 Primerica, a Duluth financial services company, announced this week that it was setting aside $9.3 million to settle with up to 238 people who have brought complaints to the Financial Industry Regulatory Association against a company subsidiary.
The complaints against PFS Investments relate to the selection of benefit options in the Florida Retirement System plans for public employees. Primerica has defended itself "vigorously," the company said in a filing with the Securities and Exchange Commission, and both courts and FINRA arbitration panels have dismissed the claims or awarded less than what was sought.
But the cost of defending itself has been "substantial," Primerica said, and cost $2.3 million in the fourth quarter of 2013. In addition to the reserve, Primerica has set aside $6.4 million for costs that include previous awards and payment of attorneys' fees.
The settlement, the company said, is dependent on its being accepted by a certain number of the claimants.
Source: The Atlanta Journal-Constitution