WorldVentures Can Continue Selling Memberships In Norway
May 7, 2014
By Team Business For Home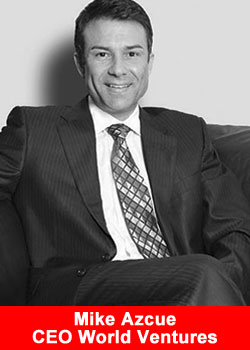 WorldVentures can continue selling memberships in Norway.
The LotteryBoard in Norway delivered last week its final report as part of review and assessment of the WorldVentures business.
WorldVentures considers both a number of the factual and legal aspects of the Gaming Board report as unfounded and associated with failure.
The case is appealed to the superior body; Lotterinemda – as WorldVentures considers that there are no reasons for banning business.
The Company has received confirmation from the Gaming Board, where they accept that WorldVentures may continue to sell memberships Dream Trip Life.
This means that membership may be exercised as before. and World Ventures can still sell memberships in travel club, while we await a final decision, says WorldVentures lawyer, Håkon Juell Hassel .
WorldVentures` travel club, Dreamtrips , was named the world's leading travel club by World Travel Awards in 2013. Dreamtrips is nominated in five categories at the World Travel Awards 2014 .
The sale of this membership, is currently still available for Norwegians.
World Ventures was recently ranked as the 65 largest direct selling company in the world.