mynt Fall Tour 2014 Launches With Success
October 1, 2014
By Tina Williams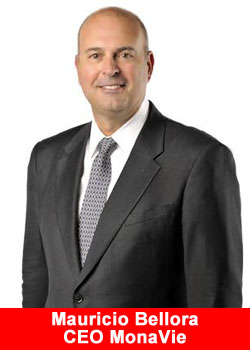 The mynt fall tour 2014 started off with a bang. Over 400 people came out for the September 20 meeting in Newport Beach, California, positively representing California.
For those that missed the event the next stop on the tour is Seattle, Washington, on Saturday, October 4 where distributors can join Director of mynt Brandon Carter and Senior Director of Marketing Stephen Jones at the Comcast Arena.
what's in store
mynt tips & training
mynt moments
CORE Challenge
EMV Jabu
Fun giveaways
Their next tour stop is in Atlanta, Georgia – continuing the celebration of the new MonaVie brand, mynt, which has had positive success since its debut.
About mynt
mynt is a new way of doing business in the direct selling industry. Backed by MonaVie, the mynt products and opportunity pre-launched in North America April 19, 2014; the full launch is planned for early next year. Its products include CORE protein shakes, a selection of CORE Boost products, and deliciously refreshing EMV energy drinks.