Cedrick Harris And Kathleen Deggelman, Reaches Diamond Level In Jeunesse
January 17, 2015
By Tina Williams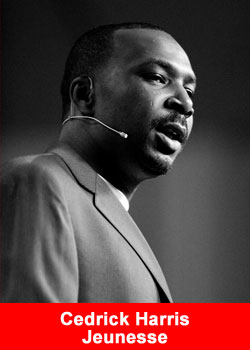 Jeunesse celebrates two new Diamond leaders, a high income earning rank, Kathleen Deggelman and Cedrick Harris.
Both have been celebrated network marketing leaders in previous companies and continue to show their leadership and team building success in Jeunesse.
Cedrick Harris is an internet marketing coach, published author, and speaker who has been in the network marketing industry for over 17 years.
He is famous for being a high profile recruiter in various companies; while leading his team in one corporation, he produced over $60 million in revenue and created multiple six figure earners.
About Jeunesse Global
Jeunesse is a leading direct selling company devoted to encouraging its distributors to look and feel younger, earn more, and enjoy life. Company research focuses on adult stem cell technology, telomere support, DNA repair, and nutrigenomics. Products are made in the U.S.A. and are exclusively formulated for Jeunesse.
With a multi-lingual customer service, back office support team, global enrollment system, and in-house programming already in place, the company is fully operational in 22 offices around the world. Its distribution channels extend to over 90 countries.