How To Become A Recommended Distributor On Business For Home.org
February 24, 2015
By Team Business For Home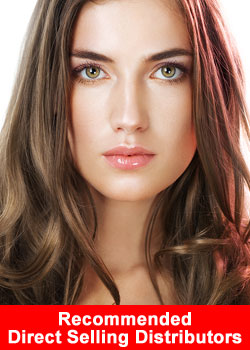 On a daily basis people / prospects ask Business For Home which Distributors or Companies we recommend, or they want to sign up for company XYZ.
In the past we have submitted those leads to top leaders we know from numerous companies, however we think it is time for a more generic approach as we have over 700+ Direct Selling companies in our database.
Credibility is very important in the Direct Selling business, it is all about talking to the right people, and to be a featured distributor is a great tool to expand your business!
Approx. 25% of our website visitors is looking for a NEW or another business opportunity. As Business Fore Home is getting millions of visitors per year it is a great place to be recognized as an active professional.
We have a system in place to recommend distributors. A platform for YOU, to be visible as leader in our amazing industry, as trusted advisor, as builder, as coach, and to get the eyeballs on YOUR opportunity.
You can register as a recommended distributor here: www.businessforhome.org/recommended-distributors
We do not accept every application, we will check your profile as we want to keep amateurs out.
A person who is in the market for a great sponsor or enroller should trust the Business For Home recommendation.
A few criteria:
You have a clean Facebook, meaning we notice a Business Ready look and feel.

You are not a product pusher, people are looking for leaders.

We do not have a spam record about a candidate, you did not spam your links in our articles 🙂

You are connected to other Network Marketing – MLM – Direct Selling leaders.
Success!