Javita Celebrates New Diamond Leaders
February 13, 2015
By Nicole Dunkley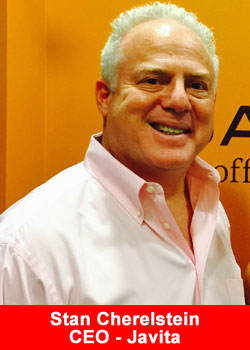 The Bonnins and Rubio are all new to network marketing and exemplify that commitment and great team leadership will lead to a thriving Javita business.
May and Richard Bonnin of Bakersfield, CA have been with Javita for just over 12 months. The Bonnin's, with no previous networking experience, just followed Javita's Coffee Party system and worked with their team and were able to achieve Diamond and then Blue Diamond within a year.
Joining Javita is one of the best decisions we've ever made, said May.
Javita truly changed our lives. My husband and I used to work two jobs, always asking to be on call. By being a part of Javita we have gained financial freedom, no longer having to trade hours for dollars. Best of all — we are debt free!
We are proof that if you build a strong team and help others achieve their goals, you will succeed, Richard said. Javita's great products, compensation plan and leadership have created a culture of success, and we are here to stay!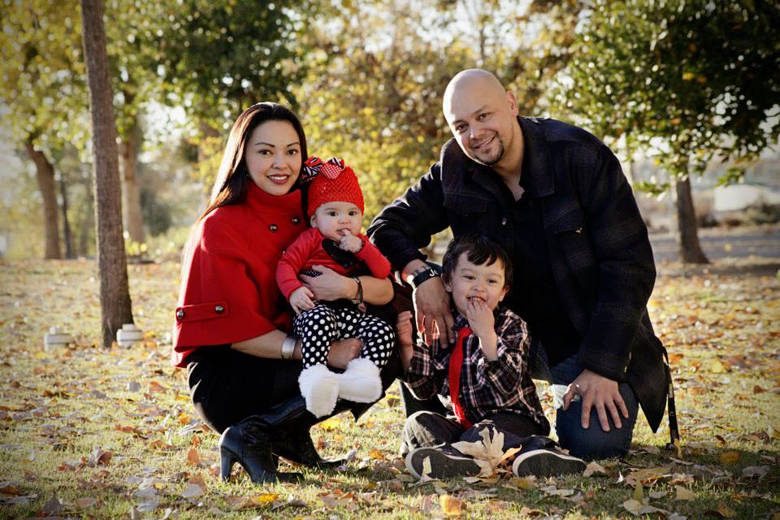 Jiel Rubio of Sacramento, CA began her journey with Javita less than a year ago, and within five months of joining, she achieved Diamond rank.
Achieving Diamond in Javita is a milestone that indicates that you've helped others grow and achieve their goals, Rubio said. It is true that you can succeed best and quickest by helping others succeed. Javita is about changing lives — not only your own.
It has always been Rubio's passion to help others, and for 20 years she's worked as a registered nurse; often times neglecting her own family to care for others. Rubio was introduced to Javita and realized that she can still help others through her successful Javita business and have the quality time to spend with her family that she always wanted.
When Rubio and the Bonnins were introduced to Javita they were looking for another source of income, they were skeptical and afraid of failure — not having any MLM experience. However, they said they were so intrigued by the products and the success stories they had heard about Javita that they had to give it a try.
The Bonnins and Rubio credit much of their success attained with Javita with allowing them to be financially secure and providing them with the extra money they need to begin college funds for their children.
Annual income for Javita Diamonds can reach up to seven figures and additional bonuses include cash rewards, BMWs and paid vacations.
About Javita
Javita, with global headquarters in Boca Raton, Florida, is a company committed to enhancing the lives of millions of people by bringing together two great industries – coffee and direct selling. Javita offers unique, great tasting products and an incredible business opportunity that can enhance people's lives – one cup at a time. The company has offices and warehouses in North America, Europe and Asia and does business in more than 30 countries globally. Millions of people already have coffee in their life, Javita gives you coffee for your life.