LiveSmart 360 Distributor Fined In Europe
March 16, 2015
By Team Business For Home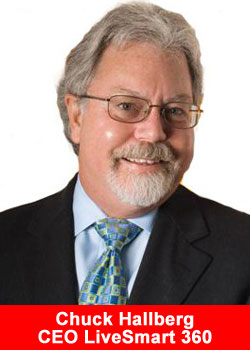 A LiveSmart 360 Distributor in Belgium was fined $1,200 by the belgium food authority for selling unregistered products. The company has not responded to the belgium distributor requesting corporate assistance, or has not satisfied his requests.
If a Direct Selling Company sells a supplement / product in USA, it does not mean that product is automatically allowed in other markets….
Europe has strict laws and basically companies needs Product Compliance if opening european countries.
If there is NO product compliance this can cause a lot of problems for independent distributors and fines up to $10,000 per case.
For example, in the EU LiveSmart 360 allows Distributors to join from across Europe, yet two years after initially expanding into the region only a few countries are completely registered and open.
In spite of this, the Company is touting yet more international expansion on it's website.
Despite distributors being fined and incomplete registrations in Europe, Latin America and elsewhere, LiveSmart 360 is still continuing to promote new countries according to this video:
https://www.youtube.com/watch?v=6TWoq7mSmPc
We advise LiveSmart 360 distributors to check if the products are compliant in their local market, as it seems the company does not take action to do so.