Zija Awarded New Product Introduction Of The Year
July 24, 2015
By Nicole Dunkley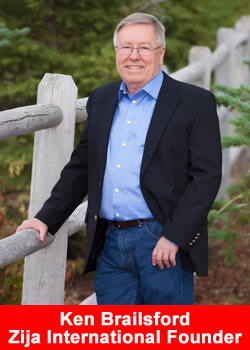 Zija International recently received the 2015 American Business Awards New Product Introduction of the Year Award. It comes with esteemed distinction and provides recognition to the company's new Améo Essential Oils product division.
The American Business Awards is known as one of the world's premier business and marketing competitions. This particular honor is a coveted one, as the company has found incredible success in both the marketing campaign and customer satisfaction of Améo Essential Oils.
Zija was judged on the Améo products that were launched last year and the division's marketing materials such as websites, information kits, videos, and other campaign elements created by the company.
Améo Essential Oils has put a strong emphasis on high-quality products and scientific findings, such as studying how the oils work at a cellular level, how they interact with genes, and how they compare to oils used in scientific studies.
Zija International continues to creates new products and unveil their latest scientific findings, all aimed at promoting improved health and well-being; they even plan to introduce new Améo Essential Oils products over the next few months. During the first week of August they are set to launch new single oils at the Zija Science Tour throughout the United States. This fall they will launch even more products during the Zija Super Regional event in Utah.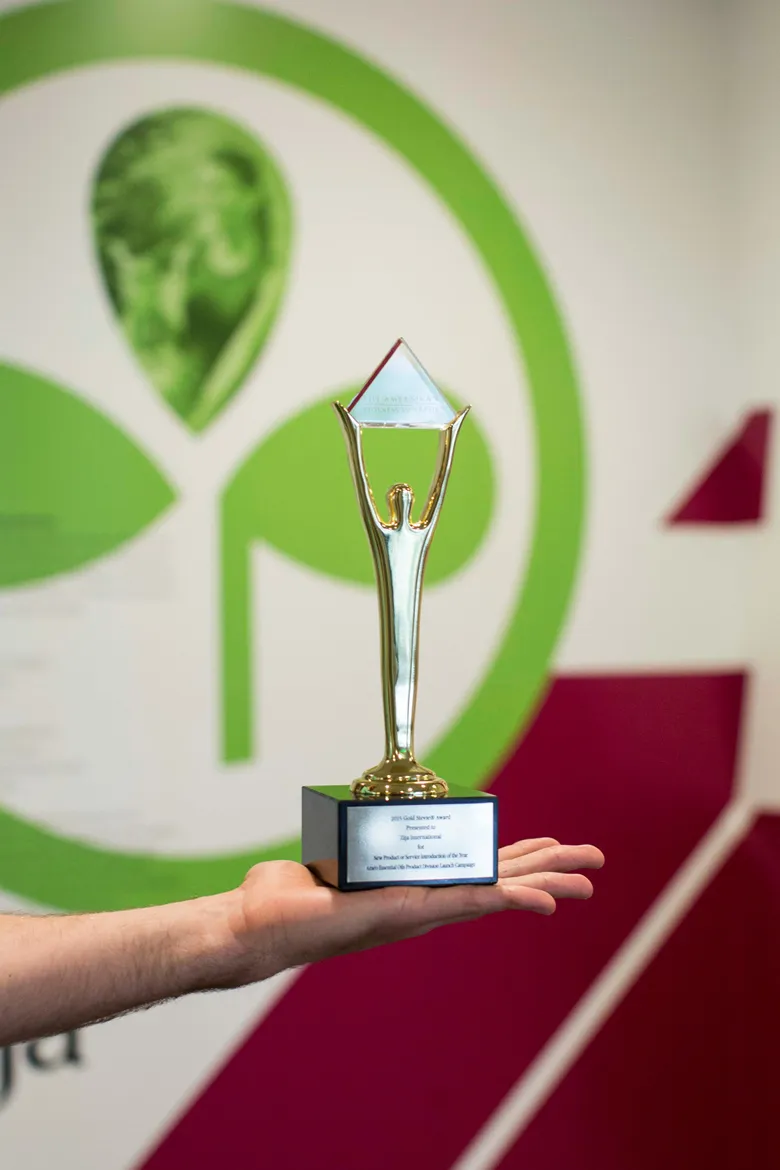 About Zija International
Zija International, a privately held and privately funded business founded and led by Kenneth E. Brailsford, develops natural health, wellness, nutrition and fitness products. The company operates in more than 50 countries worldwide.
Zija has seen consistent growth every year since it was founded over 9 years ago and was recently named the "Fastest-Growing Company in Utah" by Utah Business Magazine. It has also been recognized on fastest-growing and top-revenue lists by Inc. Magazine, Direct Selling News, and Utah Valley Magazine, to name a few.
With corporate offices located in Lehi and more than 4 million sq. ft. of state-of-the-art warehouse, shipping and manufacturing facilities located in Utah, United States, Zija International employs more than 200 individuals and has the capacity to grow to more than two billion dollars in annual sales.