Vemma Might Be In Business After 3 September
August 27, 2015
By Team Business For Home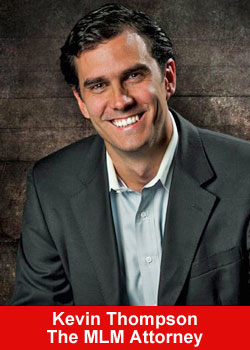 According to Kevin Thompson – the MLM attorney, in below video, there is a fair chance Vemma will be again in business next week.
Kevin Thompson is the leading Network marketing top attorney in the USA.
He stated: It's my opinion that the FTC got this one wrong. Vemma, with a long history of product value and a A+ rating with the BBB (a near impossible feat), does not fit the pyramid scheme mold. This is an important case.
He also stated that he believes the Injuction (a court order to stop business) will be lifted after the hearing, the first meeting (September 3) in front of the judge, between Vemma and the FTC.
He also believes the lack of regulation in the MLM – Network marketing industry has triggered this lawsuit, basically the FTC can sue any simular company.
This video is a must see for any professional in the Direct Selling market!