Forever Living Warned By ASA
September 8, 2015
By Tina Williams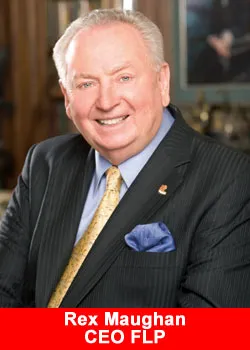 A Warwick-based health products distributor has been rapped by advertising regulators after complaints were made about claims on its website.
Forever Living Products (UK) Ltd, part of US-headquartered Forever Living, makes and sells a range of aloe vera-based products for the health market.
It has been warned about two claims on its website, foreverliving.com, by the Advertising Standards Authority (ASA) after a complaint was lodged by Northamptonshire Trading Standards.
The organisation challenged whether claims about the company's Forever Therm supplement were authorised on the EU register and if claims made in an ad for clients' weight loss were in compliance with advertising codes.
Forever Living argued that the product could contribute to a reduction of tiredness and fatigue, which is authorised on the EU register in relation to vitamins B6, B12 and C, and said the case studies were genuine and could be backed up with evidence.
But the ASA upheld the complaint, concluding that the health claims did not make it clear that it was the vitamins in the product that contributed to health, but rather the formulation of Forever Therm.
The company was warned that the advertisements must not appear again in their current form.