Fergie Launches Fragrance With Avon
October 21, 2015
By Nicole Dunkley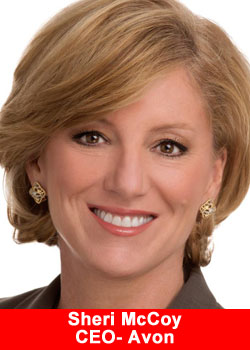 Multiplatinum singer Fergie launches the next chapter in her partnership with Avon with Outspoken Party! To celebrate the launch of her fragrance and raise awareness about breast cancer, Fergie joined representatives from Avon at a special event.
Also, in honor of Breast Cancer Awareness Month, Fergie interviewed Dr. Paul Goss, a global cancer expert and Chairman of the Avon Foundation Scientific Advisory Board. Meg Lerner, Vice President of Marketing North America for Avon, moderated the discussion, which was streamed live and can be found at beautyforapurpose.com/fergie-livestream.
To celebrate the launch, throughout the month of October, Avon is donating $5* to the Avon Foundation for Women with each Outspoken by Fergie full size EDP purchase to help conquer breast cancer.
Avon also celebrated the launch of Beauty for a Purpose, a new global brand statement focused on the company's commitment to empowering Avon Representatives and women around the world through beauty and financial independence.
The Avon Representatives in attendance are starring in this new branding effort, which is largely powered through digital channels, tapping into high-reach editorial, video and social media platforms. The Representatives shared their personal stories of empowerment.
Avon Representative Orenthia Ricketts credited Avon for helping to achieve her goals, noting, I started this journey years ago just to make some extra money, and instead it changed my life. The idea behind Beauty for a Purpose really speaks to the heart of Avon and what its Representatives stand for.
Additionally, Dr. Paul Goss shared how the work he is currently doing with the Avon Foundation for Women is improving cancer care for patients around the globe. Goss discussed his leadership of the Avon Breast Cancer Clinical Scholars Program, a scholarship program that trains global breast cancer specialists at leading U.S. breast cancer centers, as well as twice-monthly Live Tumor Boards, which bring together hundreds of doctors across the globe to review and discuss complex cases.
Doctors love nothing better than talking to their colleagues about patient care, says Avon Foundation Scientific Advisory Board Chairman Dr. Paul Goss. So, I've created a beehive of cancer communication among oncologists, which will help improve patient outcomes and create best practices for breast cancer care worldwide.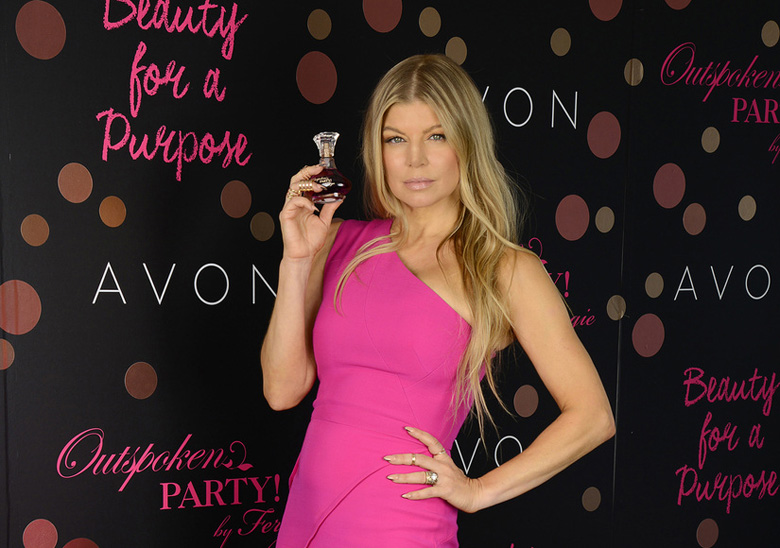 About Avon Products, Inc.
Avon is the company that for more than 125 years has stood for beauty, innovation, optimism and, above all, for women. With nearly $9 billion in annual revenue, Avon products are sold through 6 million active independent Avon Sales Representatives worldwide. Avon products include color cosmetics, skincare, fragrance, and fashion and home, featuring such well-recognized brand names as Avon Color, ANEW, Avon Care, Skin-So-Soft, and Advance Techniques.