Andrea Gebhardt, Javita's Million Dollar Woman
December 21, 2015
By Nicole Dunkley
Javita congratulates Black Diamond Andrea Gebhardt for joining the company's Million Dollar Earner's Club. The Bakersfield, CA native is the first woman to earn $1 million in lifetime earnings with the company.
She started her career in network marketing in 2013, with no idea on where it would lead.
"Even though the idea of "weight-loss" coffee was like a dream come true, I was nervous. Serving as a full-time assistant principal, with three young children at home, I was incredibly busy struggling to balance it all, how would I fit one more thing in? It didn't take long to start seeing results in my health as well as in the business. The company motto is 'change your coffee, change your life' and that is exactly what started to happen."
Andrea attributes much of her team's accomplishments to following the coffee party system Javita has in place.
"The continued success of our organization is a direct result of sharing these amazing products with everyone we know. Showing them what is possible with the opportunity, duplicating the system, and developing leaders as we go. Training and support is huge for us, and we deliver that, and just whole heartedly believe in helping as many people have success as we can."
Andrea said the system that Javita has in place has made it fun and simple to share the product and opportunity with others, and as a result, she was able to achieve the rank of Diamond in just 120 days, part-time in conjunction with her full time career.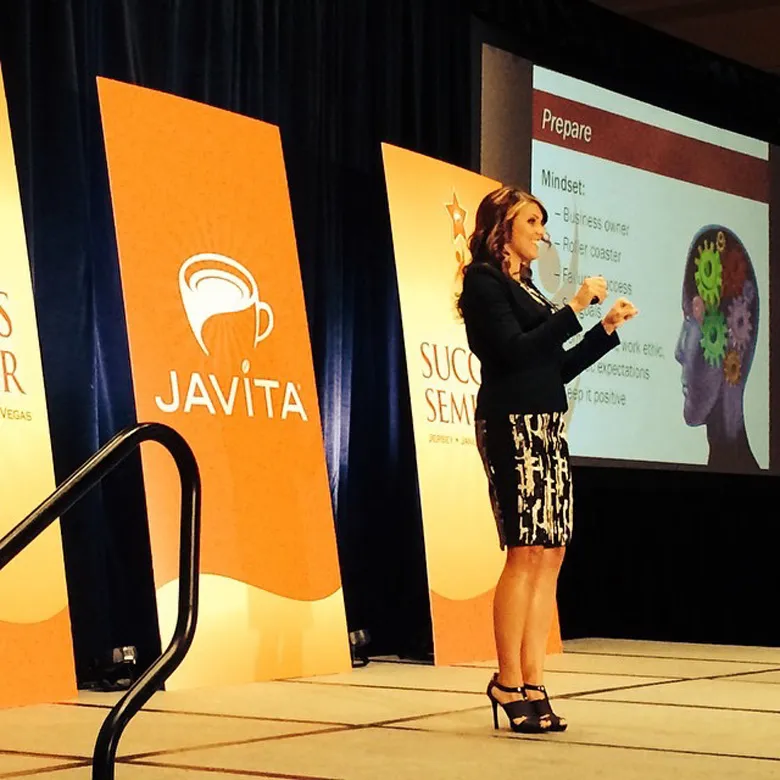 "Soon I found myself paying off student loans, paying down debt, and getting ahead financially, and best of all, I was able to shed 40lbs," Andrea said.
After being a Member of Javita for 11 months, Andrea retired from her career in education. The mother of three said she is grateful for Javita because it has given her the time freedom she had always wanted.
"I was sad to leave my school and my students, but I couldn't pass up the opportunity to spend more time with my children. Time to be a more present mother, a more involved parent, and the opportunity to simply enjoy and appreciate the little things and moments life has to offer."
Andrea said she wants to change the lives of as many people as she can, and will continue to share Javita around the country.
She ends with, "True success is measured not in the success you have had, but in the success you help others achieve. My goal is to continue to share the blessing of Javita and help as many people as I can live healthier and more fulfilling lives. Knowing that there are over seven billion people on this planet, I have a lot of work to do!"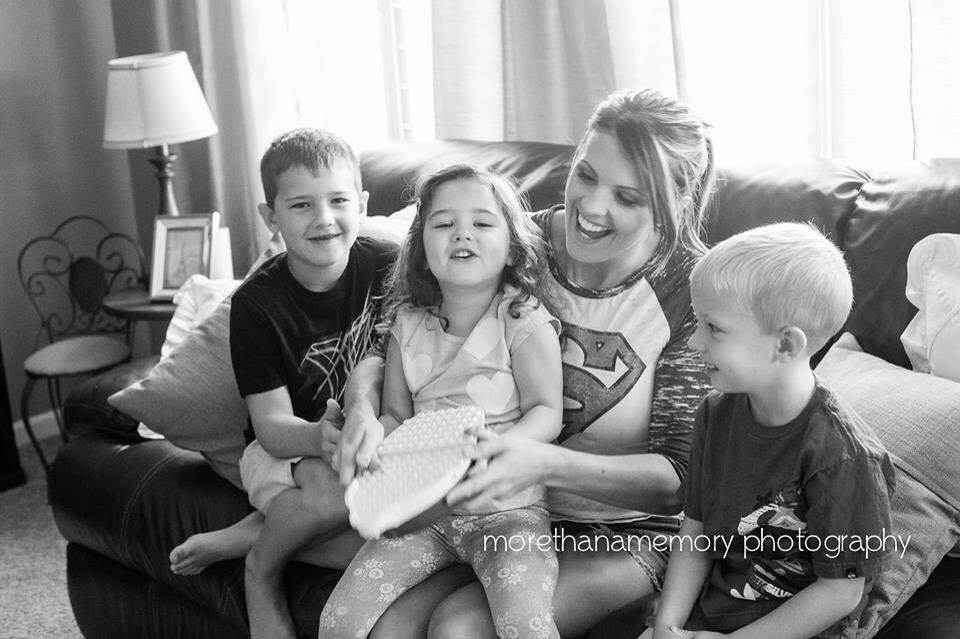 About Javita
Javita, with global headquarters in Boca Raton, Florida, is a company committed to changing the lives of millions of people by bringing together healthy coffee and other functional beverages with direct selling. Javita offers healthy, unique, great tasting products and an incredible business opportunity that can enhance people's lives – one cup at a time. The company has offices and warehouses in North America, Europe and Asia and does business in more than 30 countries globally. Millions of people already have coffee in their life, Javita gives you coffee for your life.